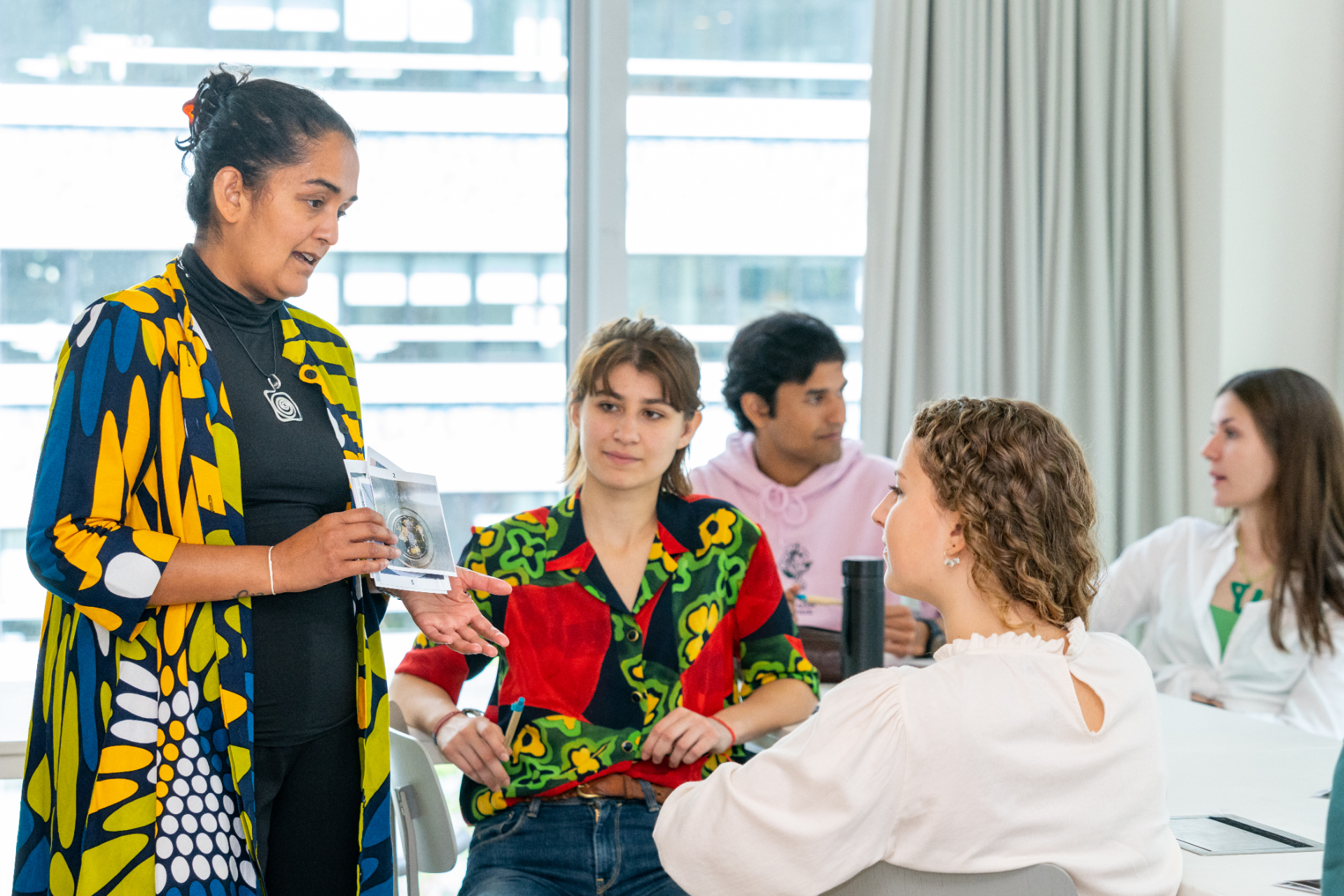 Study information | Student for a Day
Student for a Day @ LUC The Hague
Do you wonder what being a student is actually like at LUC? Do you have some burning questions for our current students? Then, this event is just for you!
During our 'Student for a Day', you will learn all about the student experience at LUC - what are the classes like? What are our students' favourite subjects? How much work do they need to do? And much more! The beauty of Liberal Arts and Sciences is the interdisciplinarity of the programme - that you are exposed to different subjects, topics, and approach societal challenges from multiple perspectives. You will be assigned to one of our student ambassadors who will take you to their classes during that day.
Depending on their schedule we will create your final programme (between 09:15 - 19:15), usually this will last 3-5 hours. Unfortunately, we are unable to assign you to specific time slots. Please, keep in mind that we can only accept a limited number of visitors for each day. You can register for dates that are at least one week ahead from today. Make sure to pick a date and time that suits you best and sign up!
Leiden University College The Hague offers a broad, flexible and interdisciplinary residential Liberal Arts and Sciences programme with a focus on Global Challenges. In this bachelor programme you will specialize in relevant fields like world politics, economics, governance, international justice, human & cultural interaction, global public health and environmental sciences.