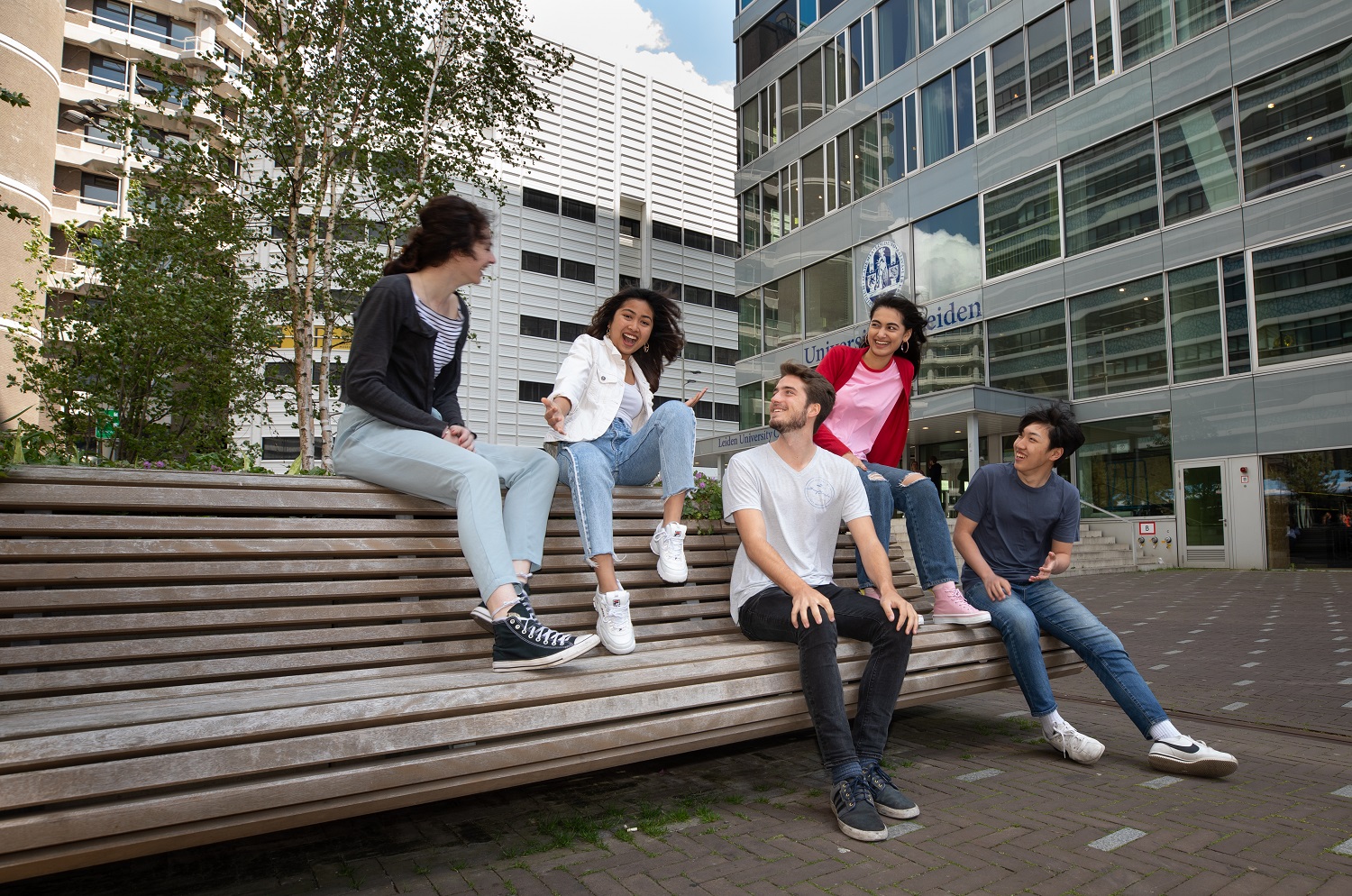 Study Information | Online Experience
Student Life Panel LUC The Hague
Date

Saturday 22 May 2021

Time

Explanation

Timezone: CET.
This panel is all about Student Life at LUC. With representatives from different majors and different years, you will be able to get all the scoop from our very own students about life at LUC. With engaging topics, that you can have a say in, we hope to see you there!
Leiden University College The Hague offers a broad, flexible and interdisciplinary residential Liberal Arts and Sciences programme with a focus on Global Challenges. In this bachelor programme you will specialize in relevant fields like world politics, economics, governance, international justice, human & cultural interaction, global public health and environmental sciences.