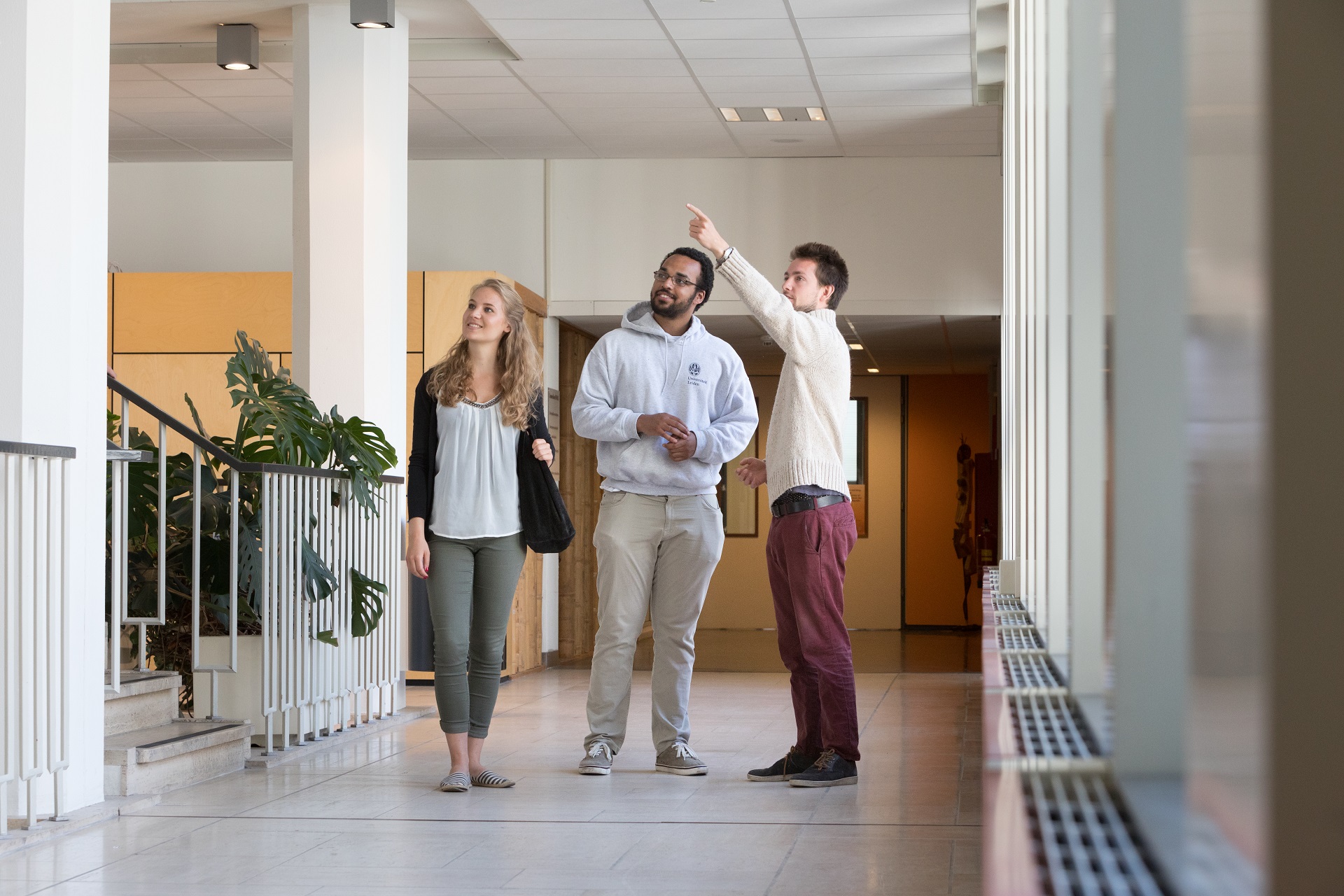 Study Information
Student for a Day: Social and Organisational Psychology & Economic and Consumer psychology
Date

Wednesday 21 April 2021

Time
Are you interested in one of these master's specialisations? Do you want to know more about what it is like to follow one of these master's specialisations at Leiden University? Be a Social and Organisational psychology or Economic and Consumer Student for a Day! By attending an online interactive Q&A with a current student, you can learn more about the programme that you are considering.
For you?
Being a student for a day is ideal for students who have certain master's specialisations in mind and want to learn more about the student's perspective on these programmes.
Personal & small-scale event
During the online student for a day activies, you will participate in a small-scale and interactive session with current students of the master's specialisations you are interested in. Unlike the larger events,there are plenty of opportunities to ask your specific questions and get an idea of what the programme is about. Also, this is a good time to get inside information from current students, so you can be sure you are making the right choice for your master's programme!
Sign up!
Do you meet the requirements of the master's specialisations? Sign up for the Student for a Day programme.
Fill out the form and we will contact you as soon as possible.