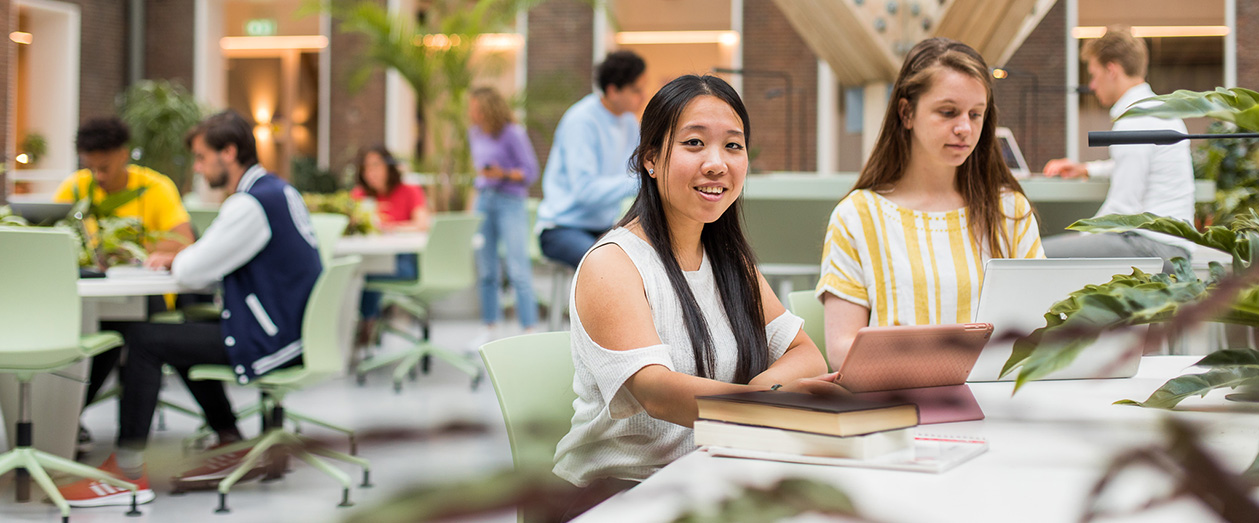 Study Information
Bachelor's Online Open Days
Date

Friday 30 October 2020 - Saturday 31 October 2020

Explanation

Friday 30 October: 13.30 - 20.00 Saturday 31 October: 9.00 - 17.30
Because of the ongoing Covid-19 pandemic, we are currently working on an online solution for the Bachelor's Open Days. There will be no physical information sessions on campus during the upcoming Open Days in October. From mid-September you will find on this page more information about the definitive programme of the Online Open Day.
Fill out the form to receive an email reminder when registrations are live
Visit our Bachelor's Online Open Days!
Are you interested in a bachelor's programme at Leiden University? Then visit our Bachelor's Online Open Days, on 30 and 31 October, from the comfort of your own home.

Experience the university online
At the Bachelor's Online Open Days you can explore all the programmes taught at the university. Get your bearings at the virtual information fair, join the programme presentations and experience online the city where you will be studying. It is a great event to orient yourself and learn more about what Leiden University has to offer.

Is this something for me?
Are you almost done with your university preparatory education? Have you earned a university preparatory diploma, and returning from a gap year? Are you currently enrolled at a university of applied sciences, and considering transferring to the university? Then you shouldn't miss the Bachelor's Online Open Days!
What can I expect from the Bachelor's Online Open Days?
Information sessions about every bachelor's programme: general sessions about the content of the programme, career perspectives, admission and application, student experiences and so on.
General information sessions about studying at Leiden University: get your information about practical matters concerning housing, visa, tuition fees, admission and application, and off course about student life!
Online information market: where you can learn everything you need to know about our study programmes, student support facilities and student life in Leiden and The Hague.
Personal online chats with students, teachers and study advisors: ask all your questions about our programmes, student life and the university.
Virtual tours: join a virtual tour and experience Leiden, The Hague and our university buildings.