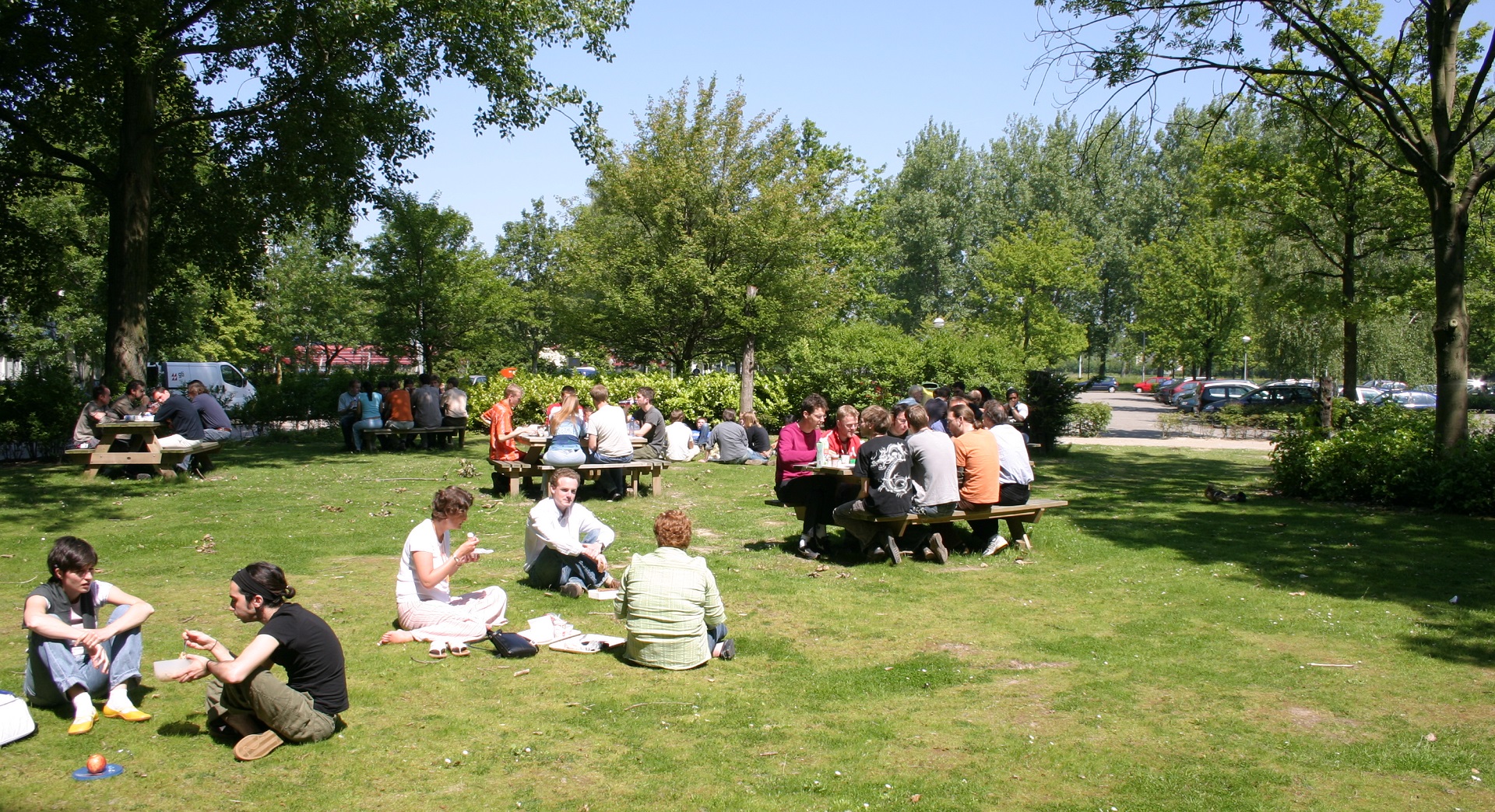 Course | Summer School
Modern Physics at all Scales- Summer School
Date

Monday 13 July 2020 - Wednesday 22 July 2020
Are you in the second or third year of your Physics bachelor and you ...
would like to join a fun and educative summer school?
would like to get a good impression of what lectures and research are like within our Physics master?
are interested in the following topics?
Present-day physics stretches from a better understanding of the evolution of the universe to the physics of condensed matter, biological processes, soft matter and metamaterials. This summer programme will highlight aspects of these fields, with an emphasis on the Leiden Master programme and the experimental and theoretical research opportunities offered within the Leiden Institute of Physics (LION).
We are looking forward to receiving your application before 12 April!
Please find more detailed information here.