Debate
LCCP Working seminar: Nidesh Lawtoo
Date

Thursday 21 October 2021

Time

Series

Location

PJ Veth gebouw, kamer T1.16
2311 BE Leiden
Homo Mimeticus: Steps to a New Theory of Mimesis

Welcome to the very first in-person meeting of the LCCP working seminar!

It takes place at the Institute for philosophy lunch room on 21 October at 12:00-14:00.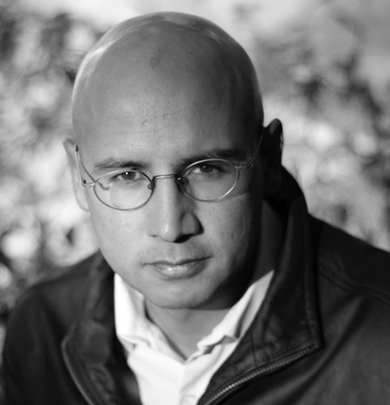 Abstract
In this talk Nidesh Lawtoo provides an overview of his ERC project, Homo Mimeticus: Theory and Criticism in view of accounting for the growing importance of the mimetic faculty in the digital age. Drawing on a Nietzschean conception of mimetic agon and in dialogic/agonistic confrontation with both deconstruction (Lacoue-Labarthe) and mimetic theory (Girard), this talk proposes the threefold concepts of "mimetic pathos," "patho-logy," and "hypermimesis" as alternative theoretical starting points to capture the contagious processes of becoming other that, for both good and ill, remain constitutive of homo mimeticus in the 21st Century.
About
Nidesh Lawtoo is assistant professor of Philosophy and English at KU Leuven, and PI of the ERC project, Homo Mimeticus as well as of the C1 project Gendered Mimesis. His research is located at the intersection of continental philosophy, literary theory, film studies, and political theory, with special focus on theories of mimesis, contagion, simulation and has appeared in journals such as Angelaki, MLN, symploke, Theory & Event, Film-Philosophy, Philosophy Today, among others. He is the editor of Conrad's Heart of Darkness and Contemporary Thought (2012), and the author of The Phantom of the Ego: Modernism and the Mimetic Unconscious (2013); Conrad's Shadow: Catastrophe, Mimesis, Theory (2016; Adam Gillon Award 2018); (New) Fascism: Contagion, Community, Myth (2019); and Violence and the Unconscious: Catharsis to Mimesis (forthcoming). He is now working on a book titled, Homo Mimeticus: Genealogy, Aesthetics, Politics.
More information on Homo Mimeticus available at: homomimeticus