Festival | Middle Eastern Culture Market 2019
Uzbek Language Workshop
Date

Sunday 1 December 2019

Time

Series

Location

Rijksmuseum van Oudheden
Rapenburg 28
Leiden

Room

Trajanuszaal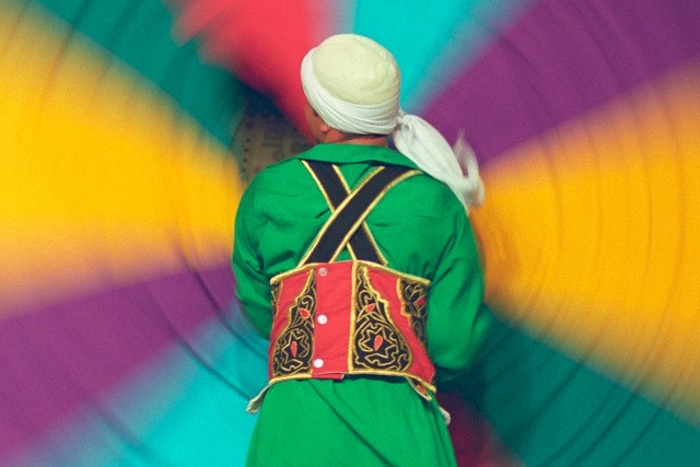 This event is in English
Uzbek is the national language of Uzbekistan -- but it's also so much more! A Turkic language with nearly 30 million speakers scattered across multiple countries, Uzbek is a veritable linguistic time-capsule of the Central Asian Silk Road. Various features of Uzbek reveal the complex web of interactions between different Turkic groups, while bilingualism in Sogdian, Persian, and Russian has left an indelible mark on its vocabulary, and pronunciation. Join Ph.D. Candidate and specialist in the development of Central Asian Turkic, Nicholas Kontovas, as we explore some facts about the Uzbek language and dive head-first into some basic conversation.
About Nicholas Kontovas
Nicholas Kontovas is a Ph.D. Candidate on the NWO Project of Dr. Gabrielle van den Berg, "Turks, Texts, and Territory". He received his BA in Linguistics from the University of Chicago and his MA in Central Eurasian Studies at Indiana University. He has served as Instructor of Turkish in the IU Summer Language Workshop, and Lecturer in Turkish, Ottoman, and other Turkic languages at Boğaziçi University in Istanbul. He recently returned from three months of research in Samarkand, where he was investigating Uzbek-like clausal subordination in the local dialect of Tajik. He currently teaches Modern Uyghur at Leiden University.
*Places are limited. First-come, first-serve basis applies. Registration possible at the day of the event