Festival | Middle Eastern Culture Market 2019
Hebrew Language Workshop
Date

Sunday 1 December 2019

Time

Series

Location

Rijksmuseum voor Oudheden
Rapenburg 28
Leiden

Room

Trajanuszaal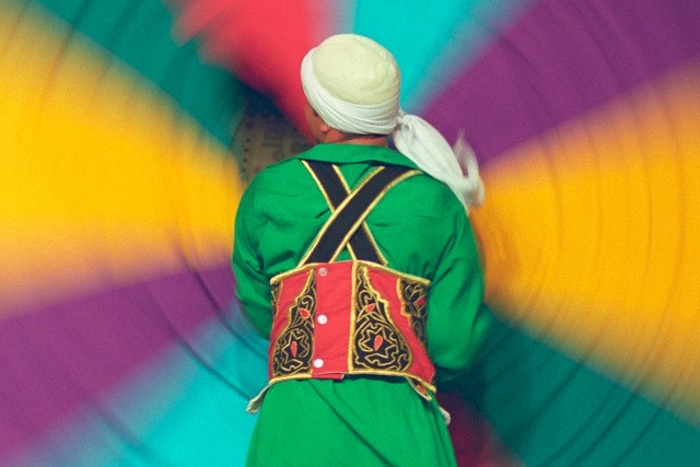 This event is in English
This workshop aims to teach the basics of reading and writing in Hebrew; both printed and cursive forms. The Hebrew alphabet consists of 22 consonant letters written right-to-left, with additional "vowel markers". It has been in use since around 800 BCE to write several languages such as Hebrew, Aramaic, Yiddish, Ladino, and Judeo-Arabic: from everyday usage to religious texts and philosophical works. In this workshop we will become familiar with how to read and write Hebrew, to recognise already familiar words in Hebrew script, and to write our own names in Hebrew.
About Ruaridh Maxwell
Ruaridh Maxwell is ​​​​​​originally from Scotland. He is currently doing his Masters in Middle East Studies at Leiden University. He specialises in Arabic, with interests in other Semitic languages such as Hebrew. His research interests include the study of Arabic dialects as well as the relationship between language and identity in the Middle East.
*Places are limited. First-come, first-serve basis applies. Registration possible at the day of the event