Festival | Middle Eastern Culture Market 2019
Wasim Arslan
Date

Sunday 1 December 2019

Time

Series

Location

Rijksmuseum van Oudheden / National Museum of Antiquities
Rapenburg 28
Leiden

Room

Tempelzaal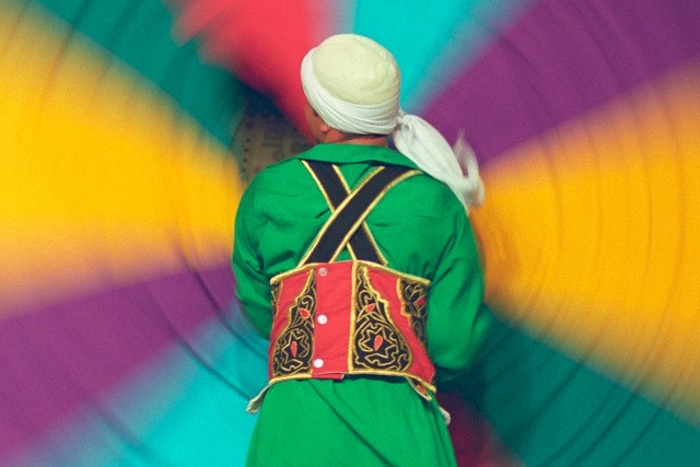 Wasim Arslan is a promising talented Syrian singer, grew up in ancient Aleppo with the voice of a nightingale.
The young legendary musician; with his voice like a nightingale and sensitive soul, Wasim Arslan has been through the dark side of life, he experienced and survived a lot during the war in Aleppo, Syria. Yet he kept challenging the horrifying circumstances inspired by music and motivated by the smiles around him.

Surviving the whole adventure of the sea and mountains, he reached The Netherlands safe & sound in 2015 to start a new life. Wasim Arslan is the opening act on Sunday at the Middle Eastern Culture Market 2019.