Festival | Middle Eastern Culture Market 2019
Timurid Splendour along the Silk Roads
Date

Sunday 1 December 2019

Time

Series

Location

Rijksmuseum van Oudheden / National Museum of Antiquities
Rapenburg 28
Leiden

Room

Leemanszaal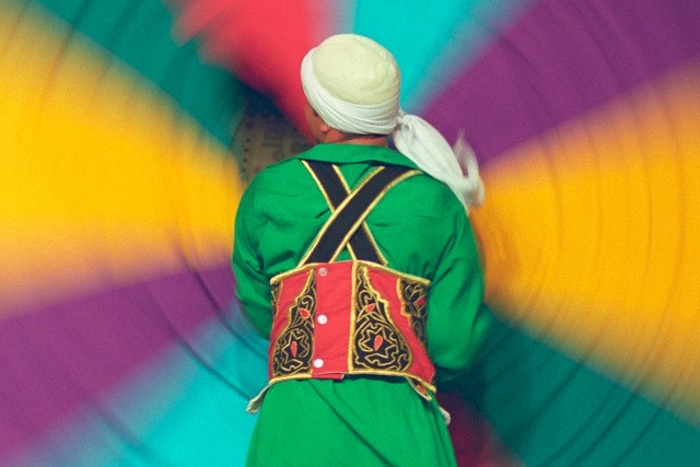 This event is in English
The most unexpected innovations and fusions of the world's religions and material culture have taken place along the trade and communication networks known today as the Silk Roads. The aesthetic vibrancy of the empires that stretched from China to Byzantium was reflected in their sophisticated cultural production. The artistic excellence of the Islamic monuments was the product of continuous exchanges, mixing and melding of traditions. The lecture will explore the Timurid architectural legacy in three major Silk Road cities: Samarqand (present-day Uzbekistan), Mashhad (present-day Iran) and Herat (present-day Afghanistan) as a representation of Turco-Mongol imperial ideology. The founder of the Timurid dynasty, Timur (ca. 1336-1405) known widely in the west as Tamerlane, created a mighty empire in the 14th century that stretched from Anatolia to Delhi. The Timurid artistic legacy is widely praised as the most innovative and exquisite achievement of Islamic architecture. Timur and his descendants created a complex aesthetic vocabulary based on their shared Turco-Mongol heritage. This vocabulary was constantly enriched through a dynamic cultural exchange between China and Central Asia.
About Elena Paskaleva
Elena Paskaleva (Ph.D. 2010, Leiden) is a university lecturer in Critical heritage studies at Leiden University. Her current research focuses on the material culture of Central Asia and in particular on the history and socio-political importance of Timurid architecture. At present, she is a researcher in the NWO-funded project "Turks, Texts and Territory: Imperial Ideology and Cultural Production in Central Eurasia" (2017-2021).