Exhibition
Museum Activities during the Middle Eastern Culture Market
Date

Saturday 30 November 2019 - Sunday 1 December 2019

Series

Location

Rijksmuseum van Oudheden
Rapenburg 28
Leiden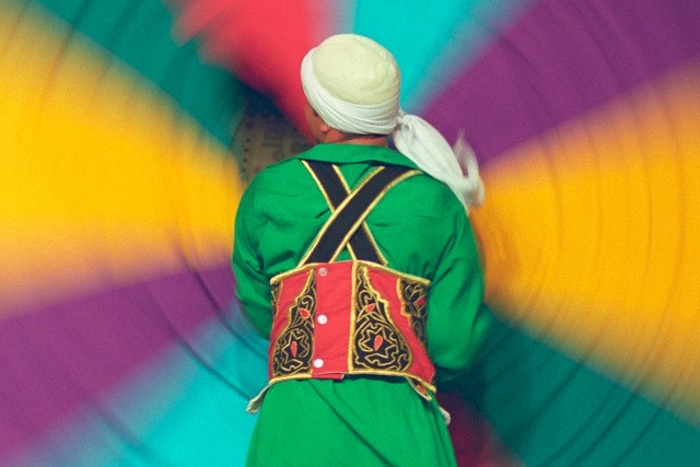 Combine your visit to the Middle Eastern Culture Market and discover the current exhibitions at the National Museum of Antiquities
Guided tour exhibition Cyprus.

A dynamic island
LUCIS offers four guided tours through the Cyprus exhibition for free during the Middle Eastern Culture Market. The entrance to the museum is at the visitor's own expense. The guided tours take place at:
Saturday 30 November 10.30 hours and 13.30 hours.
Sunday 1 December 10.30 hours and 13.45 hours.
Registering for the guided tours is only possible at the LUCIS stand at the culture market. The maximum amount of participants per group is 20.
Photo exhibition Chlorakas-Palloures
In addition to the large Cyprus exhibition, there is a small photo exhibit, behind the Tafeh temple, displaying eight photos of the photographer Ian Cohn. This exhibition tells the story of the archaeological excavation of Dr. Bleda Düring (Leiden University).
Scavenger hunt for children ( ± 10-14 years)
Find the answers to the questions in the scavenger hunt on the exhibition Cyprus. A dynamic island! All children who find more than 8 correct answers will receive a small gift. The questionnaire is available at the LUCIS stand on the culture market in Dutch & English.
For more information on the exhibitions and the museum visit their website.