Festival | Middle Eastern Culture Market 2019
The Uzbeks in Afghanistan: An often forgotten segment of the Afghan ethnic mosaic
Date

Saturday 30 November 2019

Time

Series

Location

Rijksmuseum van Oudheden / National Museum of Antiquities
Rapenburg 28
Leiden

Room

Leemanszaal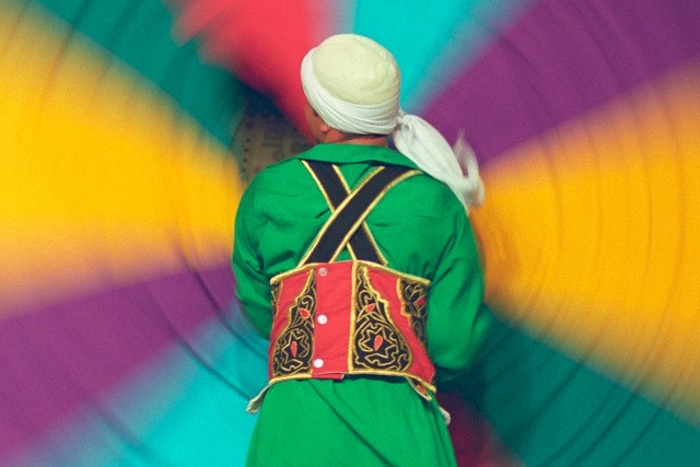 This lecture is in English
Traditionally, Afghan history and culture have a focus on the Pashtuns, who constitute the largest, and dominant ethnic group of the country and mainly live in the south and east of the country, bordering Pakistan and former British India. Hence Afghanistan is often studied, and perceived, through the prism of the Pashtuns. Yet, in the north of the country the Uzbeks, ever since their settlement from the early sixteenth century, have been a major power that still exercises a major influence on Afghan politics. In this lecture, Willen Vogelsang will briefly sketch the history of the Uzbeks in Afghanistan and particularly focus on nineteenth-century confrontations between them and European, mainly British observers and travellers. He will illustrate his talk with nineteenth-century illustrations of the Uzbeks.
About Willem Vogelsang
Willem Vogelsang studied ancient Indian and Iranian Languages and Cultures at Leiden University. His PhD covered ancient Afghanistan and Eastern Iran in the mid-first millennium BC. Between 2002 and 2008 he was a curator for Central and Southwest Asia at the National Museum of Ethnology, Leiden, and at the same time, he worked regularly in Afghanistan with the Dutch armed forces as an officer for civil-military cooperation. From 2008 until 2011 he was the cultural and regional advisor to the Task Force Uruzgan in southern Afghanistan. From 2011 he is the deputy director of the International Institute for Asian Studies, Leiden.