Festival | Middle Eastern Culture Market 2019
Islam in Kunst
Date

Saturday 30 November 2019

Time

Series

Location

Rijksmuseum van Oudheden
Rapenburg 28
Leiden

Room

Leemanszaal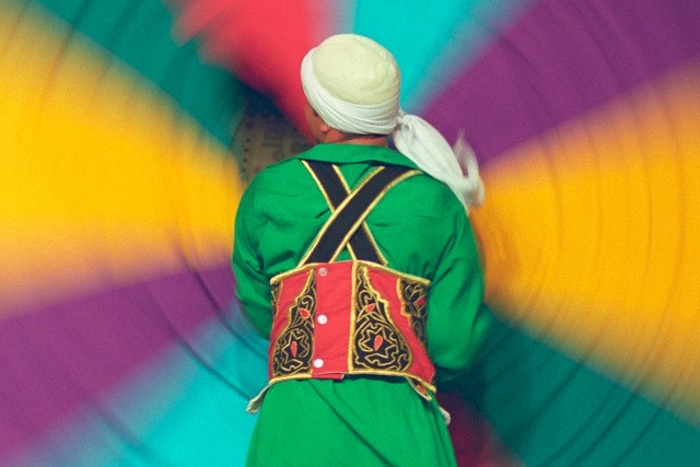 This event is in Dutch
Veel mensen zijn (via bezoek of televisie) bekend met de grote, monumentale moskeeën van de islamitische wereld zoals de Grote Moskee (Mezquita) van Cordoba, de Umayyaden Moskee in Damascus of de Süleymaniye Moskee in Istanbul. Veel minder bekend zijn de gebedshuizen op het platteland die veelal een compleet andere atmosfeer hebben. Met name de decoratie van deze dorpsmoskeeën laat vaak goed de verschillende functies van een moskee in een geloofsgemeenschap zien. In deze presentatie wordt het publiek meegenomen naar de schitterend gedecoreerde dorpsmoskeeën op het Anatolische platteland uit de 18e-20e eeuw die een fascinerende en verrassende kijk op de islam als godsdienst geven.
About Hans Theunissen
Hans Theunissen is docent Turkish Studies/Islamitische Kunst en Materiële Cultuur bij de Universiteit Leiden.