Festival | Middle Eastern Culture Market 2019
The Middle Eastern City in Three De-constructed Stereotypes
Date

Saturday 30 November 2019

Time

Series

Location

Rijksmuseum van Oudheden
Rapenburg 28
Leiden

Room

Trajanuszaal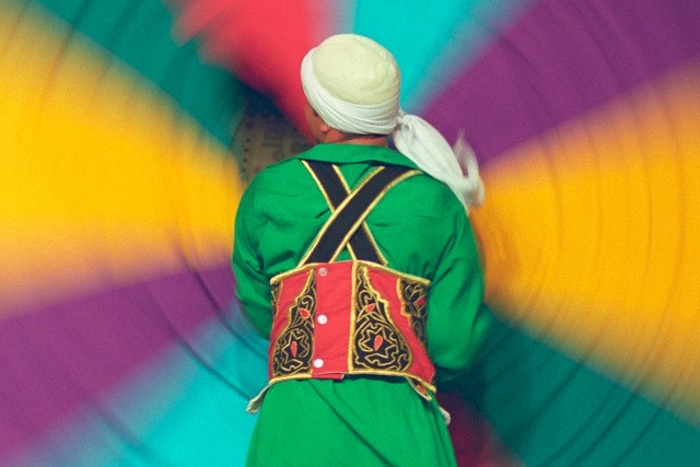 This event is in English
In recent years, cities in the Middle East and North Africa have been increasingly associated with images of street protests, youth unemployment, congested and chaotic traffic, informal vendors and slum neighborhoods, but also ancient monuments, religious heritage, and immense displays of wealth and hypermodern architecture. In this talk I focus on some of these confusing contradictions and show how the stereotypes associated with the so-called 'Islamic' or 'Arab' city conceal more than they reveal about urban life in the region.
About Cristiana Strava
Dr. Cristiana Strava is a social anthropologist trained at Harvard (BA) and SOAS, London (Ph.D.) with a broad interest in urban spaces, economic inequality, and the politics of planning and development regimes. Her professional and academic work has allowed her to spend extended periods of time in Morocco, Egypt, Nigeria, and Tanzania, among other places. Her teaching, research, and writing are mainly concerned with documenting and analyzing social and political transformations through the prism of changes in the built environment.