Arts and Culture | LUCIS Middle Eastern Culture Market
Middle Eastern Culture Market 2019
Date

Saturday 30 November 2019 - Sunday 1 December 2019

Location

Rijksmuseum van Oudheden / National Museum of Antiquities
Rapenburg 28
Leiden

Room

Leemanszaal, Tempelzaal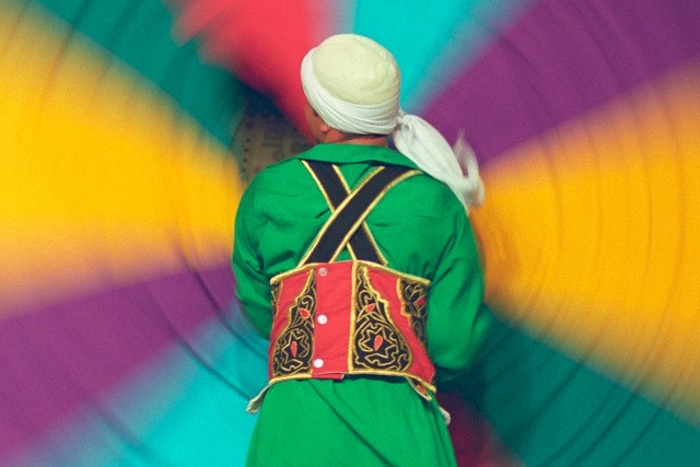 The fourth edition of the Middle Eastern Culture Market in the National Museum of Antiquities in Leiden will take place in the weekend of 30 November & 1 December 2019. Please join us to experience the rich and diverse culture of the Middle East from 10:00 until 17:00 hrs. Specialists from Leiden University and outside will present alluring lectures and stimulating workshops for adults and children.
Learn to dance Dabkeh, write Arabic or Berber, get introduced to Middle Eastern poetry and sing along with the Leiden-based chamber choir Het Zingend Hart and their Arabic songs. Don't miss Nadia Bouras' interview with writer Hassnae Bouazza and Café Mezrab's storytelling performances. Health and beauty enthusiasts can indulge in the versatile use of argan oil. Always wanted to meet the mayor of Leiden? Henri Lenferink is our special guest on Saturday November 30.
The Middle Eastern Culture market is organized by the Leiden University Centre for the Study of Islam and Society (LUCIS) in cooperation with the National Museum of Antiquities. This event is co-sponsored by Aramco.
Programme

This year's programme includes various items: