Exhibition
First Person #1 - photo exhibition
Date

Monday 11 March 2019 - Wednesday 11 September 2019

Explanation

Openinghours: Weekdays from 10 AM - 5 PM

Location

PJ Veth Building
Nonnensteeg 1-3
2311 VJ Leiden

Room

ACPA exhibition space, located at the basement of the P.J. Veth building
First Person #1
First Person #1 is an exhibition of two photographic projects by Judith van IJken, photographer, lecturer and PhD candidate at ACPA, Leiden University. The two projects, the finalized project Anamorphosis and the work in progress Les Clichés sont conservés, offer insight into Van IJken's practice. Images and texts documenting the research process are displayed on two tables. They do not only show how the projects have developed but also, for instance, what was said during a photographic session.
Photographic portraits are central in Van IJken's practice. However, it is not the photographic portrait as end result but rather the entire process of 'making of a photographic portrait' that is important, as well as the role of the photographer, sitter and camera.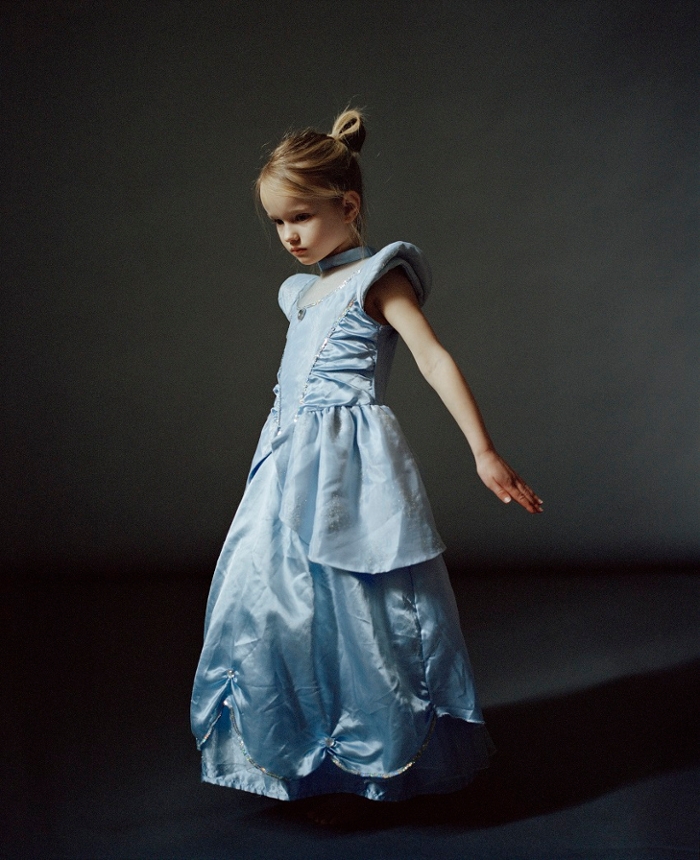 ACPA Exhibition space
At the end of October 2018 ACPA has inaugurated the ACPA Exhibition Space, located at the basement of the P.J.Veth building. This new space is conceived as a platform to expose work by ACPA ´s Artistic Research PhD candidates.
As PhDs in ACPA carry out research in and through their artistic practices, these works are an integral part of the developing body of work that constitutes their doctoral research.
Every three months the work of a different PhD candidate will be exhibited. These works will thus be accessible to everyone, on weekdays, from 10:00 to 16:00.
The exhibition space can be reached through the main entrance of the PJ Veth building - located at the backyard of the Academiegebouw, Rapenburg 73 - by taking down the main stairs towards the basement.