Conference
Conference 'The benefits of honours programmes for society at large'
Date

Friday 15 February 2019

Time

Location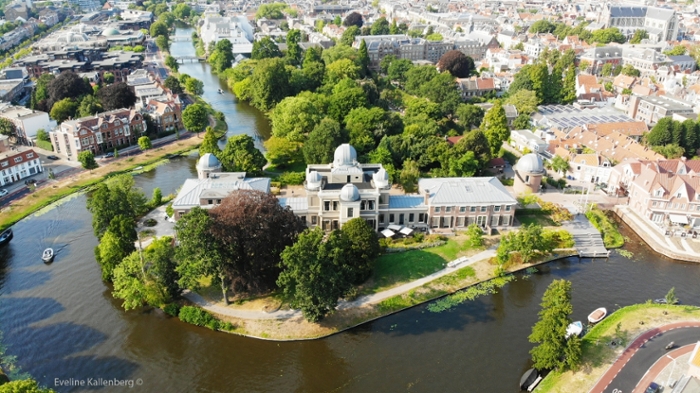 The theme of the conference is 'The benefits of honours programmes for society at large'. Alderman Paul Dirkse will give a keynote speech about the role of higher education in the city of Leiden. This will be followed-up by workshop sessions, where students and alumni will work together on different societal topics. The day will conclude with pitches by current students on how they see their role in society.
The underlying purpose of the afternoon will be to connect the experiences of alumni and students: calibrating your working experiences in the 'real world out there', with the ambitions, hopes and dreams of students.

And of course lots of "gezelligheid" with old and new friends!
Programme
12:30

Walk-in and registration

13:00

Keynote speaker Alderman Paul Dirkse

14:00

Workshops led by alumni in parallel sessions:

A platform for peace in the Middle-East

Should we nudge pro-social behaviour?

Interventions for Lifestyle change

15:00

Plenary panel discussion, led by Dean Paul Wouters

followed by pitches by current Honours students

15:30
Drinks
17:00
Close
Target group
The conference is for 3rd-year students of the FSW Honours College track "Science and Society" and for alumni of the same track. Please send us an email if you are missing your personal invitation.