Conference
Africa, 60 years of independence
Date

Thursday 30 January 2020

Time

Location

Stadsgehoorzaal Leiden
Breestraat 60
2311 CS Leiden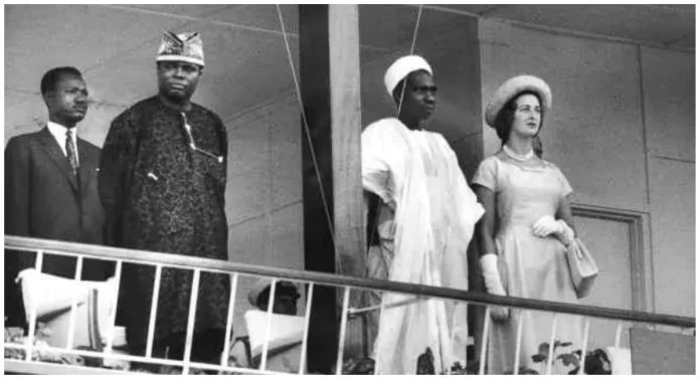 Registration for this conference has closed.
This conference will bring together some of today's most influential thinkers on African affairs to reflect on the current social, political, religious, economic, and environmental dynamics that characterize the continent. Independence from colonial rule (around 1960), to many, was a turning point in African history - but what has changed, and what has persisted? What have been the drivers of stability and transformation? And how do we interpret the outcomes of these processes, for example in terms of the Sustainable Development Goals or the continent's relationship with climate change? We challenge each of the speakers to reflect on Africa's recent past and current state of affairs through the lens of their own discipline and expertise.
Confirmed speakers
Lungisile Ntsebeza, Professor and the holder of the AC Jordan Chair in African Studies at the University of Cape Town. He is also the holder of the National Research Foundation (NRF) Chair in Land Reform and Democracy in South Africa. He has conducted research on the land question in South African around themes such as land rights, democratisation, rural local government, traditional authorities and land, and agrarian movements. Prof. Ntsebeza will receive an honorary doctorate on the Foundation Day of Leiden University on Friday 7 February.
Birgit Meyer, Professor of Religious Studies, Utrecht University. A cultural anthropologist working on lived religion in Ghana, Birgit Meyer studies religion from a global and post-secular perspective. She focuses on the rise and popularity of global Pentecostalism; religion, popular culture and heritage; religion and media; religion and the public sphere; religious visual culture, the senses and aesthetics.
Carolyn Hamilton, National Research Foundation Chair in Archive and Public Culture at the University of Cape Town. Hamilton is an anthropologist and historian specialised in the history and uses of archives. She was a professor of anthropology at the University of Witwatersrand and a member of the board of the South African History Archive and the inaugural Council of Robben Island. She was a founder member of the Gay and Lesbian Archive. She is a former speech-writer for Nelson Mandela and joined the Nelson Mandela Foundation's board of trustees in 2015.
Jan Abbink, Professor of Politics and Governance in Africa, African Studies Centre Leiden, Leiden University. Jan Abbink is an anthropologist and historian who carries out research on the history and cultures of the Horn of Africa (Northeast Africa). His expertise on Ethiopia is recognised worldwide. In his lecture Prof. Abbink will zoom in on the changes in Sudan and Ethiopia, where new political movements and leaders give hope for renewal and prospects for the future.
Discussants
Ton Dietz, co-chair LeidenASA
Rijk van Dijk, ASCL Chair Religion in Contemporary Africa and its Diaspora
Jan-Bart Gewald, ASCL Chair African History and Director of the African Studies Centre Leiden
Mohamed Salih, International Institute of Social Studies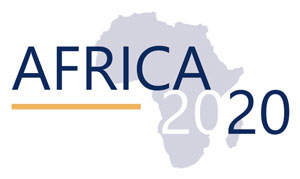 Africa 2020
The conference is organized in the framework of Africa 2020, a year full of Africa-related events, hosted by the assembled Africanists from Leiden University with partners from TU Delft and Erasmus University. Africa 2020 marks the year in which 17 countries on the African continent will celebrate 60 years of independence.
Programme
Read the conference programme.
Read the knowledge products on 60 years of independence in Africa.
For updates, keep an eye on the ASCL website, Facebook and Twitter.