Lecture
Political Sharia? Islamic Authority, Prebendalism, and Governance in Northern Nigeria
Date

Thursday 29 November 2018

Time

Explanation

Free to visit, drinks after

Series

Location

Room

2.27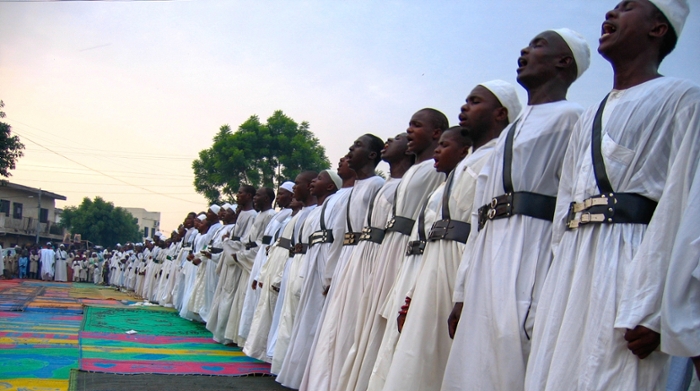 Governance in Nigeria is commonly associated with oil rents, poor public services, and, above all, corruption. In this light, the re-introduction of sharia in northern Nigeria is often viewed cynically, as a self-serving attempt by religious and political elites to use the public's religious sentiments to mobilise political support, without actually providing better governance. This lecture examines the development of Islamic authority and governance in the sharia era in northern Nigeria. It highlights that sharia implementation has indeed in some ways been cynically political; yet there are also instances in which it has created opportunities for governance reform and improved public service provision. This variation suggests important hypotheses about the conditions under which sharia can promote good governance.
About David Ehrhardt
David Ehrhardt conducted his graduate studies (M.Phil 2007, D.Phil 2012) and post-graduate research at Queen Elizabeth House, University of Oxford. His research focuses mainly on violent conflict, Islam and interfaith relations, non-state political authorities, and citizenship, particularly in the context of Nigeria. He has conducted extensive fieldwork in northern Nigeria, as well as in the Netherlands. At Leiden University College, David teaches various courses in African history and politics and international development as Assistant Professor in International Development.