Lecture
CPP Colloquim with Manon Westphal "For a Realist Turn in Agonistic Democracy"
Date

Thursday 29 November 2018

Time

Series

Location

Room

0.07
The Center for Political Philosophy in Leiden is pleased to announce a talk by
Manon Westphal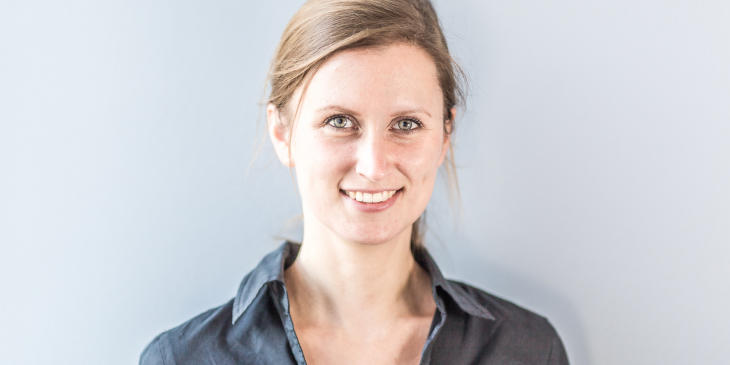 Abstract
Theorists of agonistic democracy make an ontological and a normative claim. They argue that the nature of politics is conflict. In addition, they argue that political conflicts should be processed in ways that render the social order more inclusive and responsive to the demands of those who have been marginalised by the status quo. Agonists' call for constant redefinitions of rules and institutions is a plausible interpretation of the meaning of democracy under conditions of persistent disagreement. However, agonistic theorists have reason to rethink how they connect the political and the social. So far, they derive the claim about the conflictual nature of politics from theories of the nature of social identity. This is problematic in two senses. First, because these theories describe only fragments of social reality, they effect overly narrow definitions of agonistic forms of conflict processing. Second, as Lois McNay has shown, the assumption that the openness of the political results from natural features of the social may render political theorists insensitive to those features of social relationships that make it difficult for marginalised groups to become critical political actors in the first place. I suggest that agonists could benefit from realist political theorising in the attempt to overcome these problems. Rather than making the social the ontological foundation of their theories, they could pay more attention to the realities of social forms and experiences. This could lead to a realist theory of agonistic democracy that develops its normative arguments about political responses to conflict in consideration of the social forms and experiences in the relevant circumstances.
About
Manon Westphal is a post-doctoral research fellow at the Institute of Political Science at the University of Münster. Before, she worked at the Centre for Advanced Study in Bioethics in Münster (2011-2017) and was a visiting researcher at the Centre for the Study of Democracy at the University of Westminster in London (2014). In her doctoral thesis, she investigated how agonistic democratic theories can develop proposals for institutional design. The thesis Die Normativität agonaler Politik has recently been published in the book series of the section Political Theory and History of Political Thought of the German Political Science Association (DVPW). Further publications are Compromise as a Normative Ideal for Pluralistic Politics (2018, in Compromise and Disagreement in Contemporary Political Theory, eds. Christian Rostbøll and Theresa Scavenius, Routledge), Overcoming the Institutional Deficit of Agonistic Democracy (2018, Res Publica) and The Political Theory of Modus Vivendi (2019, eds. with John Horton and Ulrich Willems, Springer).
About the Center for Political Philosophy (CPP) Colloquia Series
The CPP is a collaboration between the Institute for Philosophy and the Institute for Political Science at Leiden University. Attendance of the Colloquia is free and there is no need to register. See CPP for more information. For further questions please contact dr. Dorota Mokrosinska at d.m.mokrosinska@phil.leidenuniv.nl
All are welcome!