Alumni Event
Invitation Cleveringa Meeting San Francisco
Date

Friday 15 November 2019

Location

San Francisco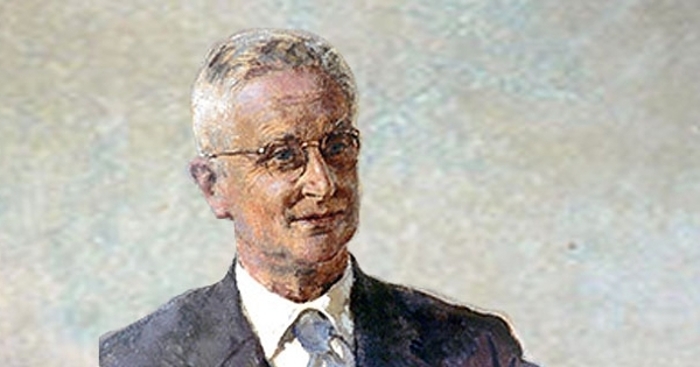 Cleveringa Meetings
Each year in November, Cleveringa Meetings are organised for Leiden alumni all over the world. From Amsterdam to Singapore and Sydney to New York.
Cleveringa Meeting San Francisco 15 November 2019
During the Second World War, on 26 November 1940, Professor Cleveringa protested against the dismissal of two Jewish colleagues. Together with the Cleveringa Committees all around the world, LUF yearly organizes a series of Cleveringa meetings around this time to commemorate this famous speech. The lectures are given by Leiden academics in cities throughout the world.
This year, there will be also a Cleveringa meeting in San Francisco, on 15 November 2019. All Leiden alumni plus one are invited to join this special evening.
We're happy to announce that Maartje van der Woude, Professor of Law and Society at Leiden University will give the lecture 'Empathizing with 'the Other': Crimmigration and notions of Membership'.
Please register here so we can inform you about the exact time and location as soon as possible.
And please spread the word and share it among your fellow alumni in the area!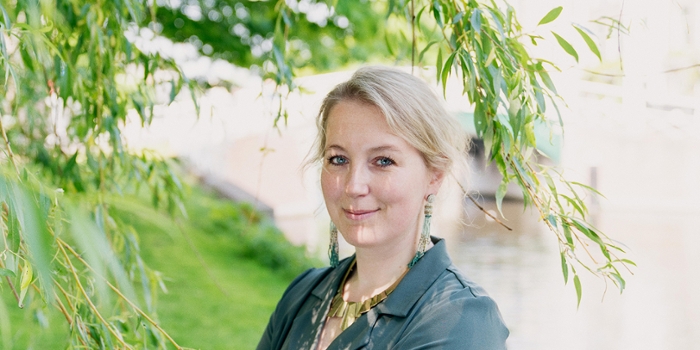 Rudolph Cleveringa
In 26 November 1940 Rudolph Pabus Cleveringa (1840-1980) read aloud his now famous protest speech. As dean of the Law Faculty, he denounced the measure taken by the invading Germans of removing all Jewish professors from their posts. One of these professors was Cleveringa's colleague Eduard Meijers, who should have been lecturing his students at that point in time.
Cleveringa was arrested by the Security Services and remained in prison in Scheveningen (familiarly referred to as the 'Orange Hotel') until the summer of 1941. Having listened to his speech, the Leiden students decided to go on strike, a step that Cleveringa had by no means encouraged them to take. The University was then closed down by the occupying forces.
In 1944 Cleveringa was imprisoned in Vught. He became a member of the 'College of Trusted Men' that coordinated the resistance. After the war had come to an end, he resumed his work at Leiden University until 1958, when he retired. He was made a member of the Council of State and continued in this role until 1963 when he became Councillor of State Extraordinary. He died at the age of 86, in Oegstgeest.