Lecture
Political Science Lunch Research Seminar: Judicial Strategies in Consociations
Andras Gal (Central European University)
Date

Wednesday 23 May 2018

Time

Location

Room

5.A37
Constitutional design for divided societies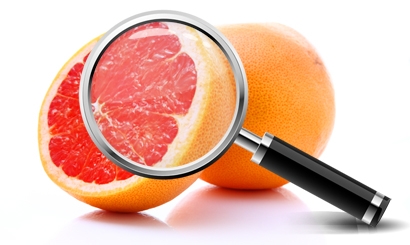 Within the limited, though increasingly growing literature on constitutional adjudication in consociational democracies, most authors have been focusing on the role these courts play in the dynamics of these regimes—meanwhile, the notion of constitutionalism has been often a secondary concern.
In broader terms, Gal's PhD project aims to contribute to this body of scholarly works by addressing three questions. First, how should one understand the scope and meaning of 'constitutionalism' in divided societies governed by power-sharing settlements? Second, are constitutional courts in contemporary consociations designed in a way that predetermines their behaviour—whether as promoters of universal human rights values or as institutions subjected to the logic of power-sharing settlements? Third, how do these courts deliver their judgements from the perspective of constitutional supremacy—in other words, what reading of constitutionalism can one encounter in their reasonings?
Gal will address primarily the second and third questions, supported by the empirical evidence from the exploratory part of his research. Beyond identifying patterns in institutional design and adjudicative practices, Gal's arguments also aim to offer practical and normative suggestions for constitutional designers in divided societies.
About the speaker
Andras Gal is a PhD candidate at the Central European University (CEU) in Budapest, Hungary, and currently a visiting researcher in Leiden. His dissertation focuses on constitutional courts in consociations, combining empirical and normative perspectives. Beyond this topic, his broader field of interests are constitutionalism, democratic theory and normative questions concerning democracy in divided societies.