Lecture
Political Science Lunch Research Seminar: Governance Beyond the Weberian State
Date

Wednesday 7 March 2018

Time

Location

Room

5.A41
Good and Real Governance?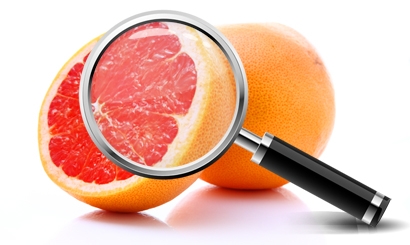 Despite a widespread policy consensus that some form of 'good governance' is crucial for development and other valuable social outcomes, its precise meaning has become the subject of a raging scholarly debate. Arguably the main bone of contention concerns the position of the state. Particularly in contexts where states are 'weak' compared to the welfare states of highly industrialised countries and 'real governance' is a hybrid and complex field full of state and non-state actors, there is good reason to doubt a model of good governance that rests too strongly on the development of Weberian state institutions. But what is the alternative? This work-in-progress paper compiles and synthesises the (rather surprisingly) large number of alternative analytical models that aim to describe governance in ways that do not rely on ideal-typical versions of the state. It suggests that despite obvious semantic variation, there is overlap in the analytical starting points of these models, as well as the concepts that they bring to bear on their analyses. The overlapping synthesis is important not just because it constitutes an emerging (and largely unnoticed) analytical consensus, but also because it suggests interesting paths for further research on governance beyond the Weberian state.
About the speaker
David Ehrhardt is an Assistant Professor in International Development at Leiden University College, where he teaches development studies and African politics. David conducted his doctoral research at Oxford and uses mixed-methods fieldwork, so far mostly in northern Nigeria. His articles have been published in journals such as African Affairs, Contemporary Islam, and Social Sciences and Missions, and he is the co-editor of the volume Creed and Grievance (James Currey, 2018). Currently, David's main research interests are hybrid governance, conflict resolution, and African religion.