Lecture
Political Science Lunch Research Seminar: Economic Development and Village Elections in China
Date

Thursday 1 February 2018

Time

Location

Room

5.A37
Who Does Not Follow the Party's Instruction? – Economic Development and Village Elections in China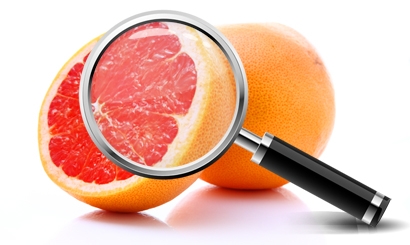 Despite the burgeoning comparative literature on authoritarian elections, less is known about the dynamics of competition in authoritarian subnational elections where opposition is not allowed to organise into parties. Local elections without partisan competition in single-party authoritarian regimes provide considerable advantages to the incumbents and might well turn incumbent advantage common in liberal democracies into incumbent dominance. What economic factors can break incumbent dominance in such competition without parties?
With quantitative and qualitative evidence from grassroots elections in China, Ting Luo will illustrate that economic growth and industrial economic structure offering more economic autonomy help to break incumbent dominance and increase the prospects of successful challenge to incumbency by non-party outsiders. Her examination of the findings in a broad context in China and against the backdrop of local democratisation in the developing world suggests that though we may observe successful challenge to incumbency, liberalisation of the political system requires not only competition, but also a relatively autonomous economy to sustain the liberalisation prospects.
About the speaker
Ting Luo is Post-Doctoral Fellow in the Institute of Political Science at Leiden University. She works on the ERC funded research project Authoritarianism 2.0: The Internet, Political Discussion, and Authoritarian Rule in China. She holds a PhD in government and an MSc in public policy and administration from London School of Economics and Political Science, and a BA in political science from Nankai University in Tianjin, China. Her PhD research examines how a village's economic strength and economic autonomy affect the political competition between local government and challengers in China's village elections, drawn upon her extensive fieldwork experience in a rural county of Guangdong Province.