Lecture
Chemical Biology Lecture
Prof. Hanadi Sleiman (McGill University)
Date

Monday 29 January 2018

Time

Location

Room

EM1.09
DNA Nanostructures for Cellular Delivery of Therapeutics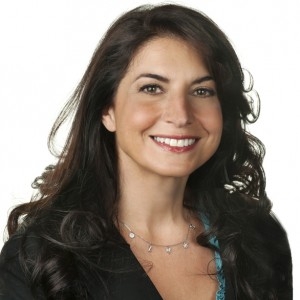 Netherlands Scholar Award for Supramolecular Chemistry 2018 winner Prof. Hanadi Sleiman will present her award lecture "DNA Nanostructures for Cellular Delivery of Therapeutics" on January 29th at the Leiden Institute of Chemistry.
Abstract
DNA's remarkable molecular recognition properties and structural features make it one of the most promising templates to pattern materials with nanoscale precision. The field of DNA nanotechnology takes this molecule out of its biological context and uses its information to assemble structural motifs and then to connect them together. This field has had a remarkable impact on nanoscience and nanotechnology, and has been revolutionary in our ability to control molecular self-assembly.
In the Sleiman laboratory, chemistry and biology are combined to develop new systems for diagnostics and drug delivery applications by using the programmability and biocompatibility of DNA. Moreover, the translation of these DNA nanostructures for the in vivo cellular delivery of therapeutics is being investigated.