Series
History Brown Bag Seminars 2017-2018
The History Brown Bag Seminars are lunch-hour informal workshops aimed at fostering discussion and creating an open dialogue between the speakers and the attendees. The monthly seminars are a thematic platform for scholars at every career stage from within and outside the Institute for History.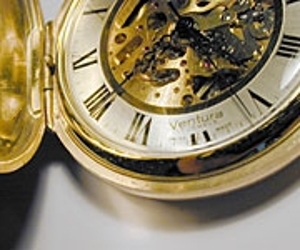 The seminar series offers researchers a great opportunity to get useful feedback on their current work, unpublished papers or test research ideas. It discourages the presentation of papers that have already been presented at conferences. Speakers are invited to present on works-in-progress or new aspects of ongoing research. Post-docs and PhD students are particularly encouraged to present their work.

There is no obligation to circulate the paper in advance. Presentation times are between 20 and 35 minutes, allowing plenty of time for discussion. Everyone is welcome to attend these seminars. Depending on the location of the seminar you can bring your own lunch.