Lecture
Principles, Practice & Pragmatism: Islamic Marriage Registration in Indonesia
Date

Thursday 30 November 2017

Time

Explanation

Free to visit, drinks after

Series

Location

Room

227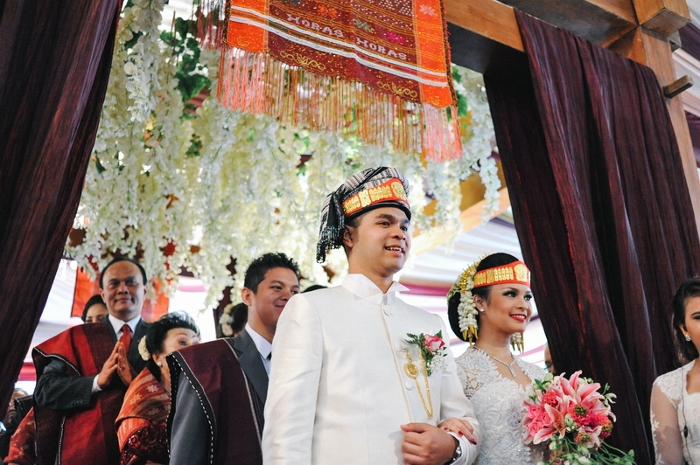 Principles vs. Pragmatism
In Indonesia registration of Muslim marriages has been a controversial issue since the colonial era. Many Muslims consider state interference in marriage practices as an inadmissible intrusion upon religious life and resist the efforts of the state to bring such family matters under its control. In 1974 Indonesia enacted a Marriage Law (1/1974) which included the following compromise: marriages are to be concluded according to the rites of the religion of the spouses, and they must be registered – however, the law does not say what the consequences are if the first condition is fulfilled but not the second.
This ambivalence of the law has been the starting-point for a wide range of practices in which the State Muslim Registration Offices and the Islamic courts have developed a range of mechanisms to deal with the adverse consequences of unregistered marriages. These concern divorce, remarriage, underage marriage and social security. As I will explain during this lecture, the pragmatic attempts of such officials and judges have not always met with approval of the more principled participants to the debate about marriage: orthodox Islamic leaders, women's rights activists, and international law commissions and NGOs.
About Adriaan Bedner
Adriaan Bedner is KITLV-professor of Law & Society in Indonesia at the Van Vollenhoven Institute for Law, Governance & Society. He has written on a wide variety of subjects in this field, including access to justice, dispute resolution and the judiciary. He has also done work of a more general theoretical and comparative nature, in particular on rule of law and access to justice. His publications include two (co-written) articles on the position of women in Indonesian (Islamic) family law, one concerning the issue of criminalising non-registered marriages, and the other about the development of women's rights in Indonesia since 1998. He currently leads a research programme into Indonesian family law in collaboration with Léon Buskens, comprising of five PhD-students working on marriage registration (Muhamad Fauzi), divorce (Al-Farabi), child marriage (Mies Grijns, Hoko Horii) and the relation between Islamic and adat law in regulating marriage (Arfiansyah).