Alumni Event
Cleveringa Meeting in Mexico City
Date

Monday 27 November 2017

Location

Residence of the ambassador
tba tba
tba Mexico City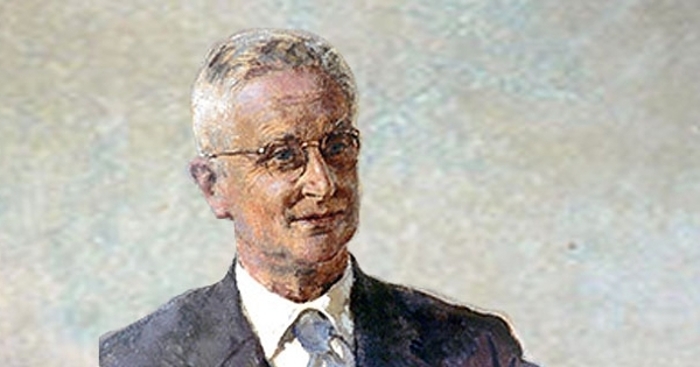 It is our great pleasure to invite all alumni living in and around Mexico City for the Cleveringa Meeting on 27 November 2017.
The Leiden University Fund (LUF) has organized Cleveringa meetings anually since 1946 in cooperation with regional committees to commemorate the famous protest speech by prof.mr. R.P. Cleveringa on 26 November 1940. Leiden scientists worldwide hold interesting lectures on current scientific topics around November 26th.


This year Gustavo Pacheco Lopez will give the lecture
'Microbiota-Gut-Brain Axis, Sociality & Neurodevelopmental disorders'.

We have left no stones unturned in sending e-mails and contacting your friends, nevertheless, it will be highly appreciated if you also remind your Leiden alumni friends in and around Mexico not to miss this wonderful opportunity!

We look forward to seeing you!
Gustavo Pacheco-Lopez is a consolidated neuroscientist focused on the complex interactions among the central nervous, immune and endocrine systems: Integrative Behavioral Neuroscience.

Since 2012 he was also recognized as Guest lecturer at the ETH Zurich, and from October 2014 onwards he is part-time Senior Researcher at the Unit of Health, Medical, and Neuropsychology, Faculty of Social and Behavioral Sciences, Leiden University, The Netherlands, where he is also member of the Leiden Institute for Brain and Cognition (LIBC). At present, Pacheco-Lopez also holds a Guest-Professorship at the Department of Health Science and Technology, ETH-Zurich, Switzerland.