Lecture
Political Science Lunch Research Seminar: Pachakutik goes local – Unity within Diversity
Date

Wednesday 27 September 2017

Time

Location

Room

1.A21
Party and ethnicity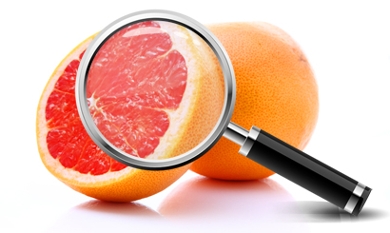 The relationship between a political party and ethnicity is not an easy one to define. Conventional accounts of this relationship often connect one particular party with one particular ethnic group. However, research has showed not only that ethnic markers can be shared by a number of ethnic groups, but also that they can be instrumentally activated (Chandra 2000; Yashar 2005). Offering representation for subjects with multidimensional identities presents a challenge for ethnic parties. However some of these parties seem to succeed on this endeavor, gathering support beyond ethnic lines.
A possible explanation for this success could be the provision of both descriptive and substantive representation for multi-ethnic voters. This paper analyzes the cases of ethnic parties that provide strong descriptive representation i.e. ethnic candidates, and nevertheless get support beyond ethnic lines. In particular, it focuses on the case of the indigenous party of Ecuador, Pachakutik. The party, formed in 1996 with an inclusive agenda, changed it in 2006. The party reduced the number of non-indigenous candidates presented at various national and sub-national elections and strengthened its indigenous oriented agenda. Contrary to what could be expected, after this change, the party has maintained considerably stable results at subnational level elections. The paper finds that Pachakutik offers a balance between descriptive and substantive representation that is appealing to multi-ethnic voters. This is done through indigenous candidates that present a positive indigenous identity together with tailor made campaign platforms focused on local issues, and promises of accountability and transparency.
About the speaker
Diana Dávila Gordillo is an Ecuadorian sociologist. She is currently a PhD candidate at the Institute of Political Science of Leiden University. Diana obtained a MSc in Political Science from the same institute in 2015. Prior to her master's degree she worked for the Ecuadorian Ministry of Foreign Affairs and Human Mobility for 5 years. From 2009 to 2012 she was a Foreign Policy analyst based in Quito, and from 2012 to 2014 she was part of the Permanent Mission of Ecuador to the Organization of American States (OAS) in Washington D.C. working as Second Secretary, Alternate Representative of Ecuador. Diana's current research concentrates on the interaction of social heterogeneity and institutional design and its effects on party fragmentation and ethnic politics. She focuses on identity politics and ethnic parties in Ecuador.