Lecture
Political Science Lunch Research Seminar: (Non-)Compliance with International Law
Date

Wednesday 8 February 2017

Time

Location

Room

1.A15
Who wants to violate human rights? Reversing the two-level game to explain (non-) compliance with international law
Half a century has passed since the first human rights treaty was adopted. During those fifty years, states have shown a wide range of different human rights practices after ratification. Most persist in violating some treaties and articles, while championing other parts of international human rights law. Why are there such vast differences in compliance with the same treaties?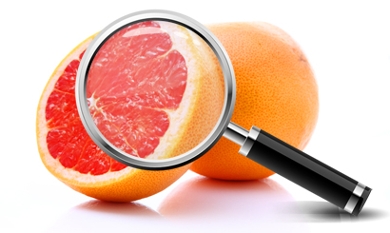 We can explain some patterns of compliance by looking at the role of the international community in advocating human rights norms. Through social and material sanctions, it pushes states to conform to international norms. However, these explanations do not tell us why states comply with some articles and treaties, but not with others. Therefore, I argue that we need to look at the role of domestic norms as well. Often, domestic populations adhere to norms that are a complete mismatch with international human rights norms. Think for instance of societal norms prescribing restrictions to religious minorities, or restrictions to the role of women in public life.
As for now, we have no clue what happens when a state is pushed to violate human rights by its domestic society, while being pressured to comply by the international society. In this presentation, I will discuss how an adjustment to Putnam's two-level game can account for both types of normative pressures on national-level decisions over compliance. By applying this 'reversed two-level game', I argue that we are better able to explain the vast differences in compliance with international law we see in practice.