Lecture
Political Science Lunch Research Seminar: Democracy, Rotation in Office, and Career Concerns of Political Leaders
Date

Monday 13 February 2017

Time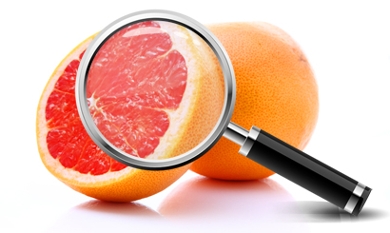 One of the obstacles to democratic development is the reluctance of political leaders to leave office. This paper argues that alongside democratic constraints and accountability, leaders' career concerns—specifically, the possibility of post-tenure careers—is an important factor behind their rotation in office. While literature exists about leaders' exit and fate, we lack a systematic understanding of their careers and whether former rulers retire, remain in politics, pursue civil service, business, international, or non-profit careers after leaving office.
Drawing on the new data on the prior and post-tenure occupations of leaders from 1960–2010, the paper explains how democracy, personal background and the economy influence what ex-leaders can do, and why. In turn, over time the post-tenure careers of prior rulers may strengthen the precedent behind the institutional routinization of the rotation in office norm—an important component of democratic consolidation.
Alexander Baturo is a Lecturer in Comparative Politics at Dublin City University. He works on various aspects of comparative democratisation and leadership, as well as post-Soviet politics. He has published in journals such as Journal of Politics, Comparative Political Studies, British Journal of Political Science, and Public Choice, among others. His book, Democracy, Dictatorship, and Term Limits, was published by University of Michigan Press in 2014 and won the Political Science Association of Ireland's Brian Farrell book prize in 2015. He is currently a visiting professor at Leiden University.