Lecture
Political Science Lunch Research Seminar: In Praise of a Forgotten Virtue: Moderation in the Twenty-First Century
Aurelian Craiutu (Indiana University)
Date

Monday 21 November 2016

Time

Location

Room

1.A21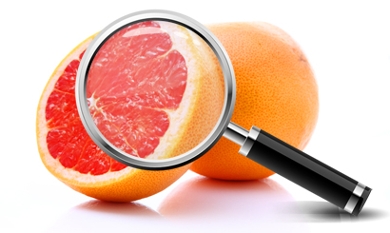 What kind of virtue is political moderation and how can we study it? Is moderation a sensibility or temperament rather than a strategy, doctrine, or party platform? What does it mean to be a moderate voice in politics? What do moderates seek in politics and how do they apply their moderate views?
Aurelian Craiutu is Professor of Political Science at Indiana University, Bloomington. He has published extensively in the field of modern French political thought from Montesquieu to Raymond Aron.
Professor Craiutu's publications include Liberalism under Siege: The Political Thought of the French Doctrinaires (Rowman & Littlefield, 2003), Tocqueville on America after 1840 (2009; with Jeremy Jennings), America through European Eyes (Cambridge, 2009, with Jeffrey C. Isaac), A Virtue for Courageous Minds: Moderation in French Political Thought, 1748-1830 (Princeton, 2012), and Faces of Moderation: The Art of Balance in an Age of Extremes (Penn Press, 2016) as well a newly revised English edition of Madame de Staël's Considerations on the Principal Events of the French Revolution (Liberty Fund, 2008). He has received awards and grants from several institutions including the Institute for Advanced Study in Princeton and the American Council of Learned Societies.