Lecture
Political Science Lunch Research Seminar: More Equality, Less Immigration? Labour Market Institutions and Foreign Labour Recruitment in Post-War Europe
Date

Tuesday 13 September 2016

Time

Location

Room

1.A03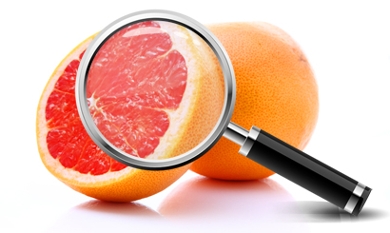 Alexandre Afonso will address the connection between labour market institutions and labour migration in Sweden, Germany and Switzerland during the 30-year period of economic growth that followed World War II.
More precisely, he will explain why countries such as Switzerland and Germany relied extensively on foreign labour and so-called 'guest worker programs' to satisfy labour market needs, while in other countries, such as Sweden, these programs remained much smaller, and were more quickly phased out to the advantage of measures to boost female employment instead.
Alexandre Afonso is an Assistant Professor in the department of public administration at Leiden University. His area of research is comparative political economy, where he focuses on labour market governance, labour migration and political parties. His work has been published in the Journal of European Public Policy, Socio-Economic Review, European Political Science Review, Governance, Social Policy and Administration, and the European Journal of Industrial Relations. He has held positions at King's College London, the European University Institute in Florence, and the Max Planck Institute for the Study of Societies in Cologne.