Lecture
Political Science Lunch Research Seminar: Political Parties or Party Systems? Assessing the 'Myth' of Institutionalisation and Democracy
Date

Tuesday 28 June 2016

Time

Location

Room

5.B16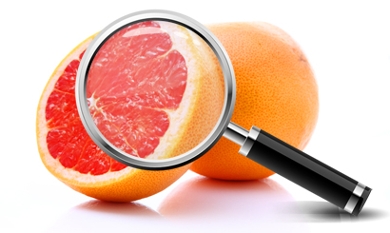 No matter the region of the world under study, party (system) institutionalisation has been traditionally considered to be a necessary, but not sufficient, condition for the survival of democracy. Despite being one of the most quoted statements in the democratisation literature, the few studies looking at the relationship between institutionalization and democratic endurance have found no evidence of the 'almost magical' powers of the former.
Fernando Casal Bértoa revisits the abovementioned research question by making use of an original dataset covering all European democracies between 1848 and 2015. His main findings are three-fold: (1) it is not the institutionalisation of political parties but the institutionalisation of party systems as a whole that has fostered the prospects for democratic survival in Europe; (2) there is a threshold of systemic institutionalisation which, once reached, will avoid democratic collapse; and (3) systemic over-institutionalisation does not seem to be so periculous for the survival of democracy.
Fernando Casal Bértoa is a Nottingham Research Fellow at the School of Politics and International Relations in the University of Nottingham (United Kingdom). He is also Co-chair of the Council for European Studies' Research Network on 'Political Parties, Party Systems and Elections' as well as Research theme director at the Nottingham Interdisciplinary Centre for Economic and Political Research. After finishing Law (University of Navarra, Spain), Political Science (University of Salamanca, Spain), as well as specialiSing in Central and Eastern European Studies (Jagiellonian University, Poland), he obtained his PhD in Social and Political Sciences at the European University Institute (Italy).
His work has been published in Sociological Methods and Research, Party Politics, Democratization, Government and Opposition, International Political Science Review, South European Society and Politics, and East European Politics.