Lecture
Lunch Research Seminar: The Role of Tribal Identity in the Somali Constitutional and Electoral Reform Process
Date

Wednesday 25 May 2016

Time

Location

Room

1.A22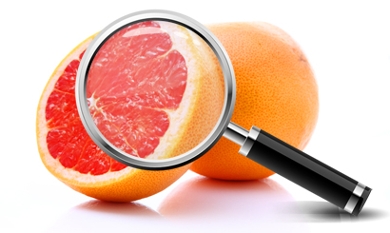 By African standards, Somalia is a highly homogeneous country with a single language and religion. This perceived homogeneity bred optimism for democratic and socio-economic development after independence. The broad judgment concerning the homogeneity of Somali society cloaks deep divisions across fluid tribal lines—that can go as far as the bigger family group connected by a direct ancestor. The post 1991 failure to establish a central authority has made clans the default basis of political organization, despite the nationalism that characterises Somali identity. Will the role of the clan disappear after 2020, assuming there will be direct elections, or will it survive again? The talk will address the role of clan identity in Somali constitutional and electoral processes today and in the future.
Adem Kassie Abebe (LL.D) currently works as editor of ConstitutionNet, an online platform of the International Institute for Democracy and Electoral Assistance (IDEA) providing updates on constitutional developments worldwide. A prominent feature of ContitutionNet is the Voices from the Field series where local experts provide original insight into constitution building initiatives in their countries. Prior to joining International IDEA, Dr. Abebe worked as a Senior Research Fellow at the Max Planck Foundation for International Peace and the Rule of Law, Heidelberg, Germany, where he provided support for constitution and legal reform processes in Africa, in particular Somalia and South Sudan. He also worked as a researcher and academic coordinator at the Centre for Human Rights, University of Pretoria, South Africa.
Dr. Abebe is an expert in comparative constitutional law, federalism/decentralization, the African human rights system and the African Union framework.