Lecture
Lunch Research Seminar: Max Weber and International Relations
Date

Tuesday 5 April 2016

Time

Location

Room

5.B14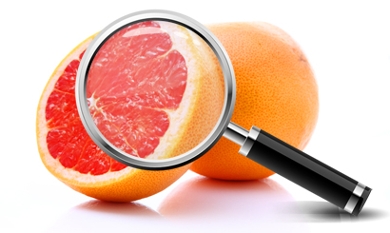 Richard Ned Lebow will explore Weber's thoughts about the state, international relations and tragedy. He argues that Weber's approach to the state and international relations is very much a product of his time; it is anchored in assumptions about economics and politics to which few twenty-first century scholars would subscribe.
Weber thought Hegel's influence pernicious but nevertheless adheres to a Hegelian view of the state that endows it with an ethical potential and gives its development priority over the material wellbeing and happiness of its citizens. He is Darwinian in his belief that peoples and states are engaged in an unremitting struggle for survival from which there is no surcease or solution. He treats states as more or less autochthonous, oblivious to the extent to which, already in his time, national economies were already interdependent. These assumptions provide unacknowledged scaffolding for what would become the realist paradigm in international relations.
Other aspects of Weber's thinking are more relevant to today's world. They include his understanding of science, bureaucracy, ideal types, singular causality and the relationship between science and value. The talk will focus on these themes and their contemporary applications.
Richard Ned Lebow is Professor of International Political Theory in the Department of War Studies, King's College London and James O. Freedman Presidential Professor Emeritus at Dartmouth College. He is also a Bye-Fellow of Pembroke College, University of Cambridge. He has taught strategy at the National and Naval War Colleges and served as a scholar-in-residence in the Central Intelligence Agency during the Carter administration. His research interests falls within two themes: Theory (International relations, conflict management, war and strategy, psychology of decision-making and learning, ancient and modern political theory, identity and its political and ethical consequences) and Policy (Conflict prevention and management, regional conflict, bargaining and negotiation, strategy and intelligence). Professor Lebow has authored and edited 28 books and nearly 200 peer reviewed articles.