Lecture
The Role of Islam in Parenting
Date

Thursday 3 March 2016

Time

Series

Location

Room

Lipsius 228
The role of Islam in parenting
The role of religion in parenting is rarely investigated systematically, and those studies that do examine how religion relates to parenting beliefs and practices, generally focus on Christianity. In one of my studies among Turkish-Dutch families, religious socialization practices were examined in relation to the general quality of videotaped parent-child interactions. The results of this study will be presented in this lecture and are discussed in terms of the distinction between literal and symbolic interpretations of Islam. Further, I will discuss the design of a new series of studies on parenting in several Islamic countries, including Indonesia, Yemen, and Iran. Input of the audience regarding ideas related to the assessment of pertinent religious dimensions and constructs will be greatly appreciated.
About Judi Mesman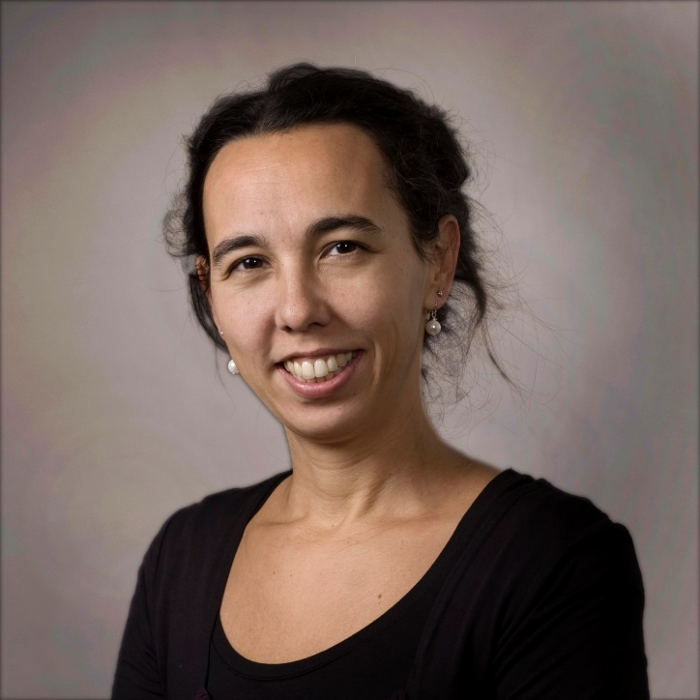 Judi Mesman is professor of Diversity in Parenting and Development. She received her PhD in 2000 at Erasmus University Rotterdam and did her postdoc at the Centre for Child and Family Studies at Leiden University. It was there that she developed a research program focusing on the role of culture and gender in early parent-child interactions, resulting in the foundation of the Leiden Diversity in Parenting Lab.
Prof. Mesman's research focuses on the role of culture and gender in family processes, and on the ways that children learn about social categories of people and how these processes may lead to the acquisition of stereotypes and implicit bias. Prof. Mesman has obtained over 4 million euros worth of competitive research grants (including Veni, Vidi, and ERC Starting) and has won two teaching awards (at the Institute and the Faculty level).