Arts and leisure - Visual arts
Workshop: 'Realistic Portrait Painting'
Teacher

Alpay Efe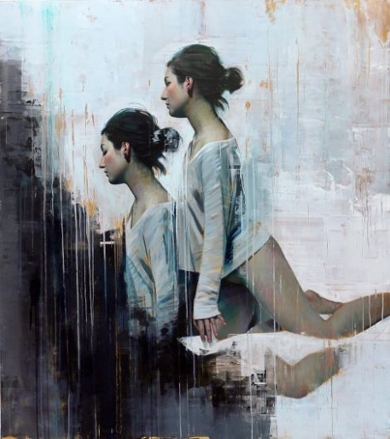 Content
This Oil painting workshop focuses on creating realistic paintings with modern techniques, principles, and aesthetics. The group will learn how to paint a realistic portrait that pushes the boundaries of realism.

The main goal will be to explore new concepts of realistic painting and the relationship between realism and abstraction, as well as the importance of both in creating Interesting and engaging paintings that stand the test of time. During the workshop Alpay Efe will paint with the group, demonstrate and help in creating a finished piece of art.
For beginner and the experienced.
This workshop will be taught in English, with a max. of 15 participants.
Coffee / tea / water included.
After the lesson the work must be taken home, take in consideration the work is still wet because you paint with oil paint!
Date:
March 28 from 13:30-16:30

Materials
Oil paint, brush cleaner, painting medium, rags, turpenoid jar and palette are included.
To bring:
-Canvas of own choice
-Flat and round brushes in various sizes
-Want to use a specific paint brand? Please bring it yourself.

REGISTRATION IS ONLY POSSIBLE VIA studioruz@icloud.com
Artist
ALPAY EFE orchestrates the juxtaposition and intersection of abstraction and realism, producing subjects that feel like they are suspended in an abstract space: shifting in and out of focus, dissolving, popping in and out of existence…
Extending beyond what is represented into the ephemera of moods, feelings and atmospheres, Efe purposefully leaves it up to the viewer to create narratives, allowing for the experience and perception of his work to be uniquely intimate and private to each individual.