Humanities Lab is open to all Leiden University students who are looking for an extra challenge on top of their regular bachelor's programme.
Choose four courses in blocks that combine best with your regular schedule, plus two mandatory modules (5 EC each). All Humanities Lab modules are scheduled on Friday afternoon, in Leiden or The Hague.
Honours Classes are offered throughout the year, on different days and hours of the week.
Humanities Lab is a flexible programme with four components
Compulsory module Humanities Lab 101

Lectures combined with tutorials, offering a general introduction to core concepts and themes in the humanities.

Key (2) and Advanced modules (1)

Small interdisciplinary workgroups addressing questions of topical societal interest, using cross-disciplinary methods of approach.

Compulsory Capstone project

Work together in small teams on a research project of your own design, focusing on a question of topical interest for society or the world of science. Present your findings at the closing conference.

Honours Class

Honours Classes bring together students from programmes across the university to work on interdisciplinary topics and to train specific academic skills.
What you need to know about Humanities Lab
Humanities Lab challenges you to cross disciplinary borders when working on topical issues such as climate change, the Internet, war and peace, colonialism, identity, or biotechnology. These issues are too complex to be handled by any one discipline, either from the natural or social sciences, from law, medicine or the humanities.
In the Humanities Lab you learn how to switch conceptual and methodological tools while focusing on different aspects of the problems at hand. You work together in small groups to improve our understanding of the many different connections involved, pushing toward possible solutions. Humanities can make a real difference here!
A selection of the modules: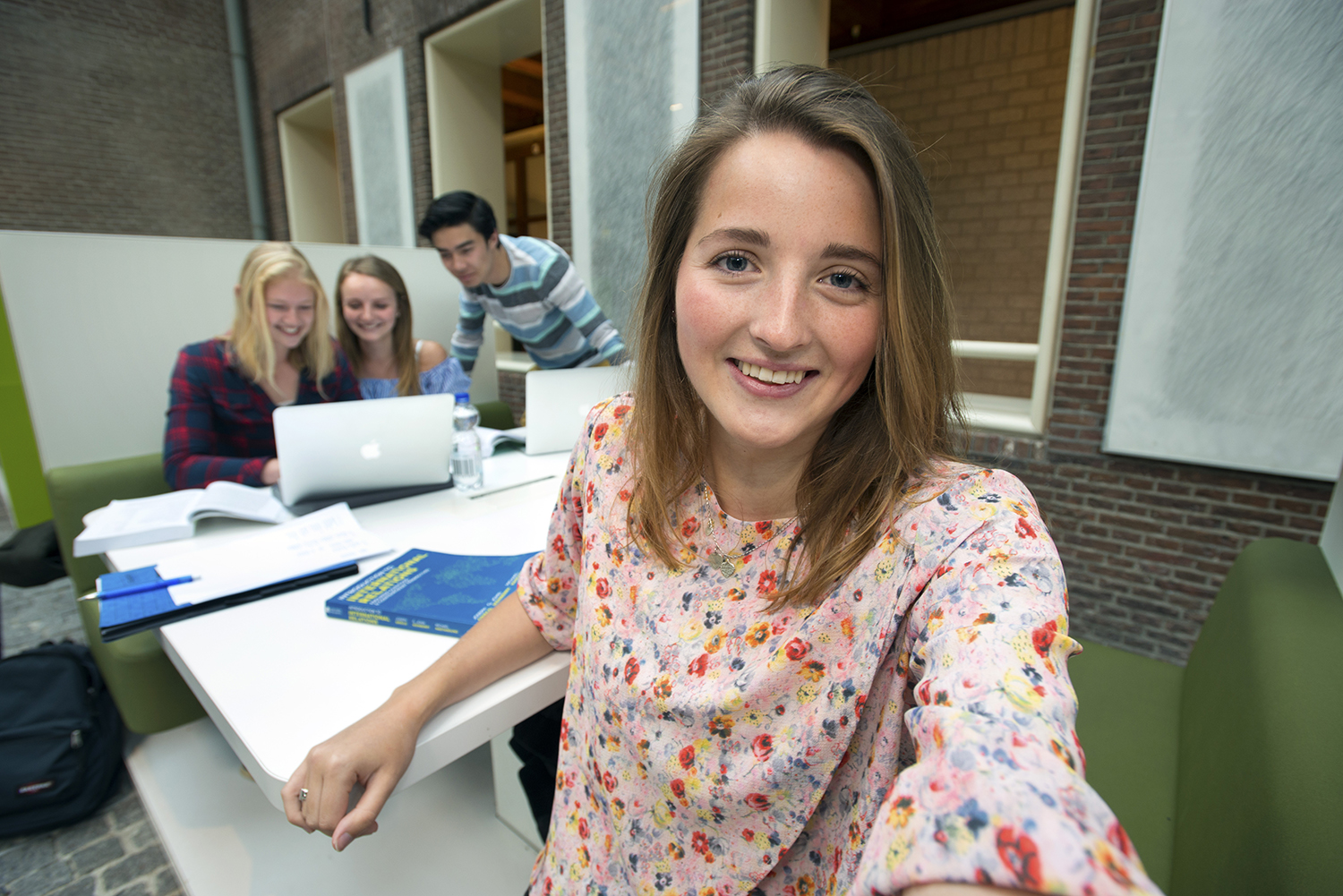 Food, Globalization and National Identity
Food is a universal, yet highly diverse, feature of the human condition. It is an essential way through which individuals and societies define themselves. This course reviews the major instances of culinary globalization – from the Columbian Exchange to the global spread of McDonalds - and their impact on national identity. It explores the role of food in nation branding activities, and the recent phenomenon of gastronationalism. Examples will be drawn from across the world.
War and Remembrance
This module explores the way we remember war, how this memory is produced and for which political, ideological and other goals. How does 'collective memory' relate to experience, historiography and (national) identity? In what way does the dominant cultural representations of the past shape individual memory? Looking at several major armed conflicts of the 20th Century the course analyses the way these have been remembered through the prism provided by various media.
A Francophone Maghreb?
The Maghreb countries (particularly Morocco, Algeria and Tunisia) cannot be understood without a Francophone perspective. This seminar and the stay at NIMAR (Dutch Institute in Rabat; 5 days), students will gain insight into the multilingual challenges of the cultural and political life in the Maghreb. The lectures examine the historical and political aspects of the Francophony in the Maghreb, the language policies and the relationships between language, identity and literary production. A Francophone Maghreb?
For a full overview, please check the Prospectus.
Discover the world at Humanities