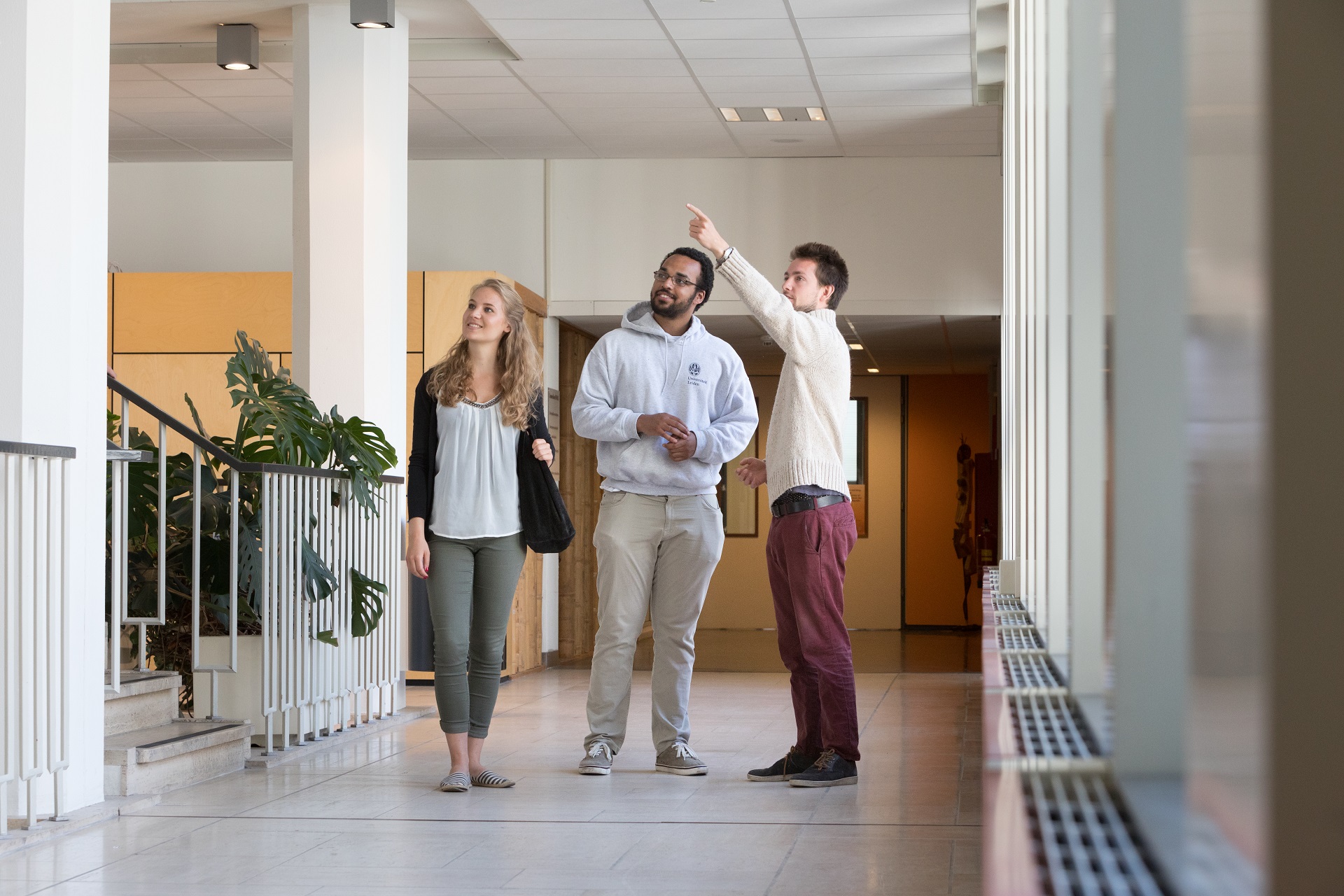 Studievoorlichting
Meeloopdag - Applied Cognitive Psychology
Datum

woensdag 24 februari 2021

Tijd

Locatie
Are you interested in this master specialisation? Do you want to know more about what it is like to follow these master's specialisations at Leiden University? Be an Applied Cognitive Psychology Student for a Day! By attending an online interactive Q&A with a student, you can learn more about the programme that you are considering.
For you?
Being a student for a day is ideal for students who have a particular master's specialisation in mind. Not sure which specialisation you like the most?
Sign up!
Do you meet the requirements of the master's specialisation? Sign up for the Student for a Day programme.
Fill out the form and we will contact you as soon as possible.