Lezing
Pascallezing 2017: Multi-objective optimization meets data science
Prof. dr. Heike Trautmann, University of Münster
Datum

maandag 27 maart 2017

Tijd

Locatie

Zaal

407-409
Pascalleerstoel
In 2017 wordt de Pascalleerstoel van het Leiden Institute of Advanced Computer Science (LIACS), Universiteit Leiden, bekleed door Prof. Dr. Heike Trautmann, Universiteit van Münster, Duitsland.
Lezing en borrel
Wij nodigen u van harte uit om de lezing en borrel bij te wonen. De borrel is in de Foobar, op de begane grond van het Snelliusgebouw.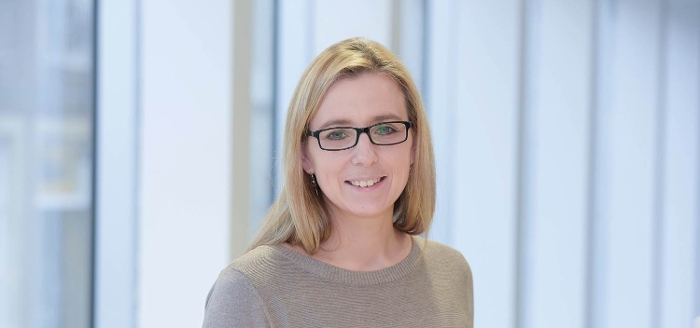 Inhoud van de lezing
De lezing geeft een overzicht van Trautmanns huidige onderzoeksprojecten, waarmee zij de samenwerking met LIACS het komend jaar zal versterken. De lezing en nu volgende introductie zijn in het Engels.
Research on multiobjective (evolutionary) optimization deals with the integration of experts' knowledge and preferences, understanding problem characteristics such as multimodality of the landscape and designing specific algorithms for multiobjective vehicle routing problems.
Automated algorithm selection, i.e. predicting the best suited optimization algorithm for an optimization problem at hand, is investigated for the Travelling Salesperson Problem as well as continuous black-box optimization with promising perspectives for generalization to the multiobjective context.
Specific focus is on current data science projects such as customer relationship management, monitoring customer service via Facebook and Twitter, related research on stream clustering algorithms and propaganda detection in online and social media.
Prof. Trautmann is hosted by prof. dr. Thomas Bäck and dr. Michael Emmerich.